Prepper Camp Photo Gallery
 Thanks to all our attendees, and to all our organizers, volunteers, speakers and vendors for their commitment to make Prepper Camp the best preparedness event in the country!

It is up to all of us now to educate, to mentor and to help others in our circles to prepare.

Please enjoy and share these photos from Prepper Camp!

If you have any photos that you would like to share please upload them to the Prepper Camp facebook page, and we will take the best and put them here!

Also if you have any videos you want to share, send the link to your video to Rick at survivorgarden@att.net and we will share those as well!

And we look forward to seeing you next September at Prepper Camp 2024! 
Setup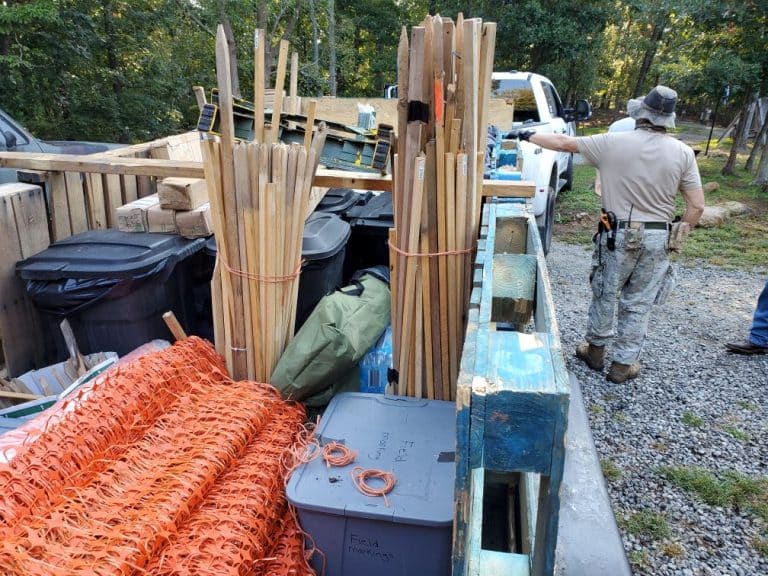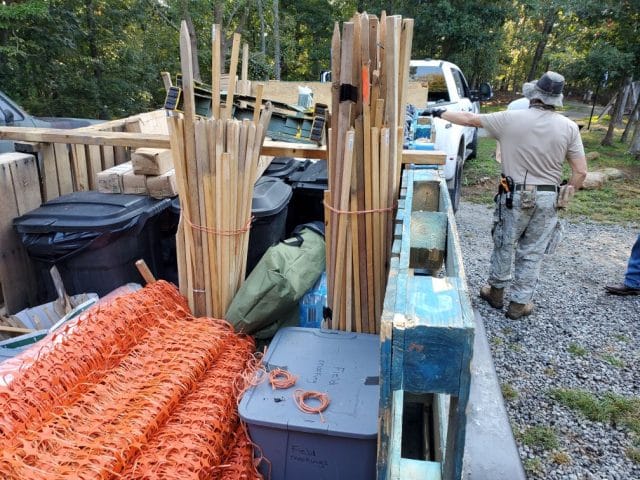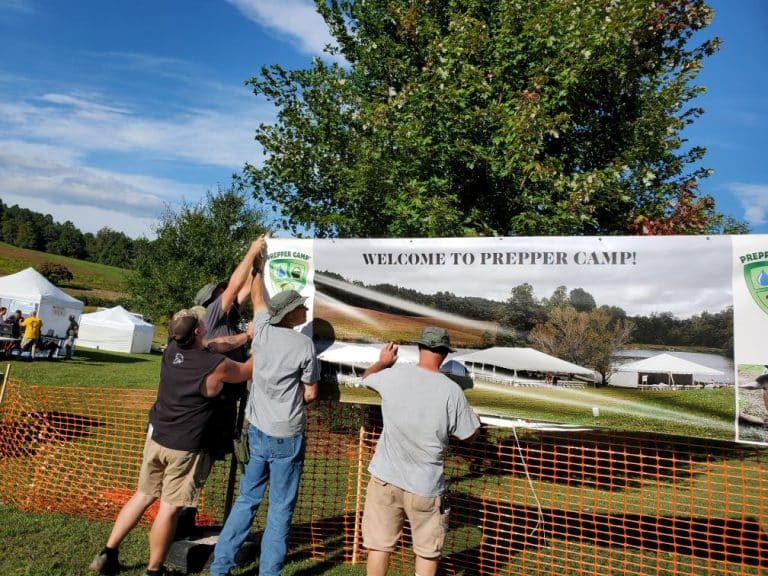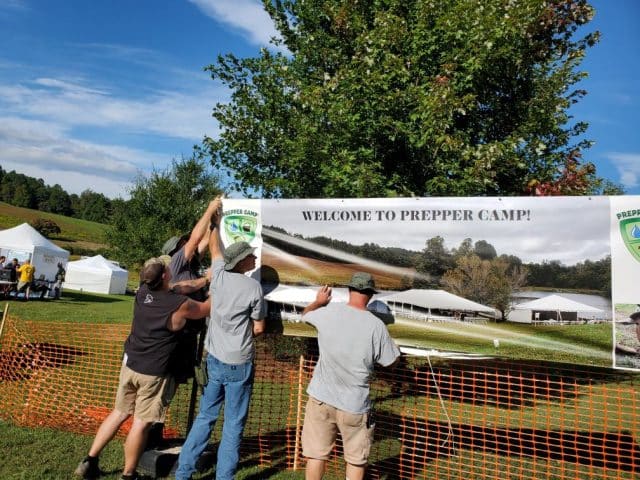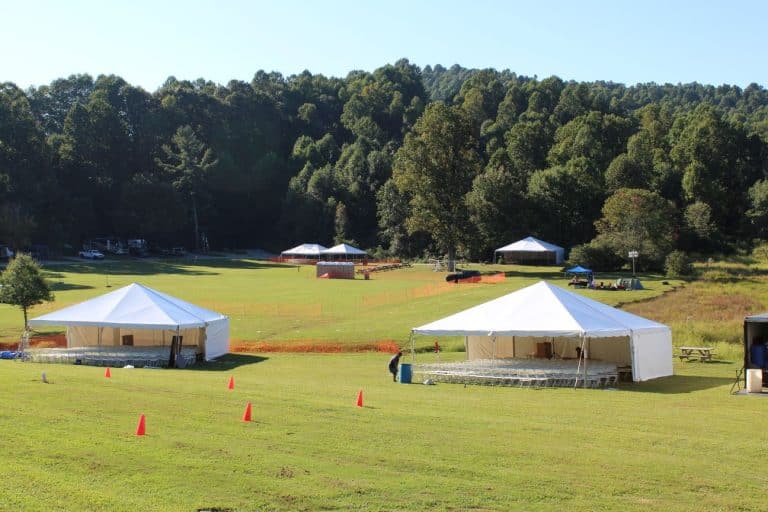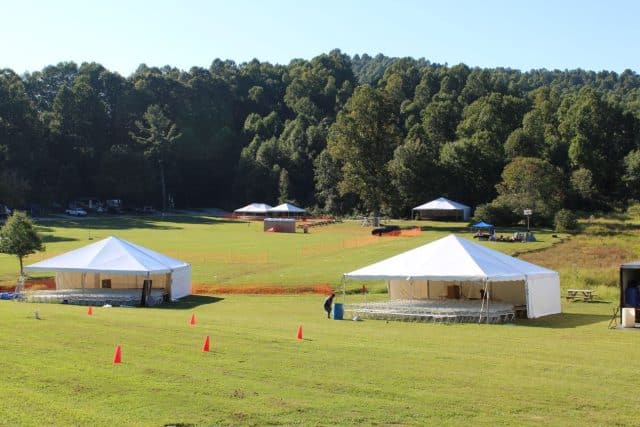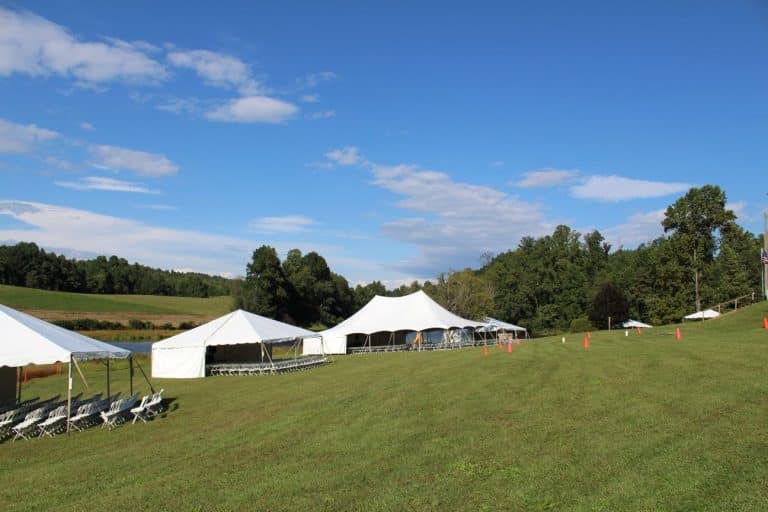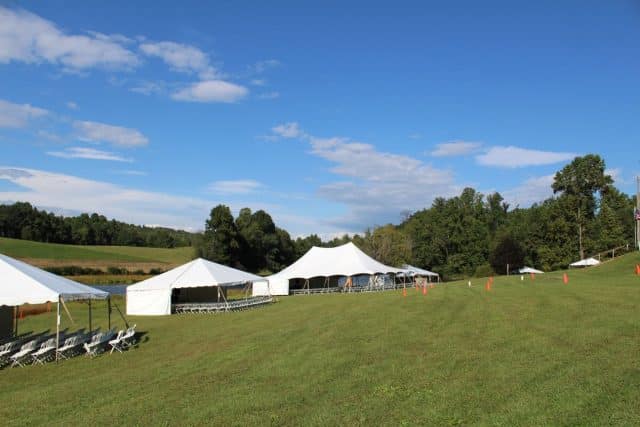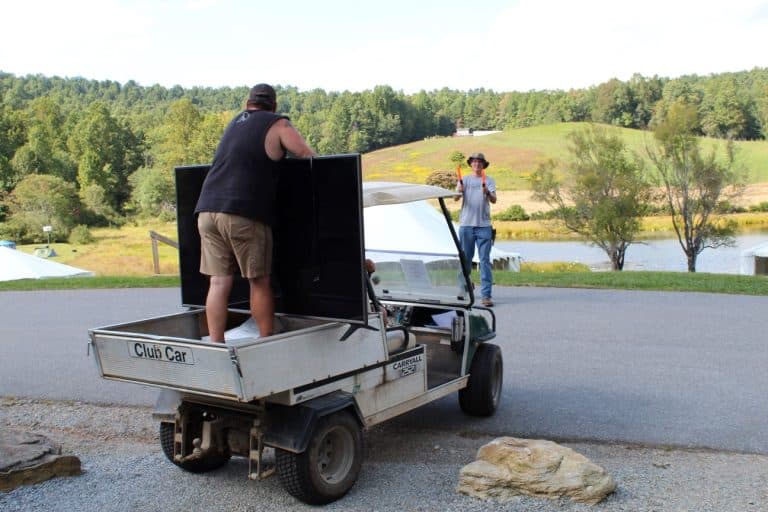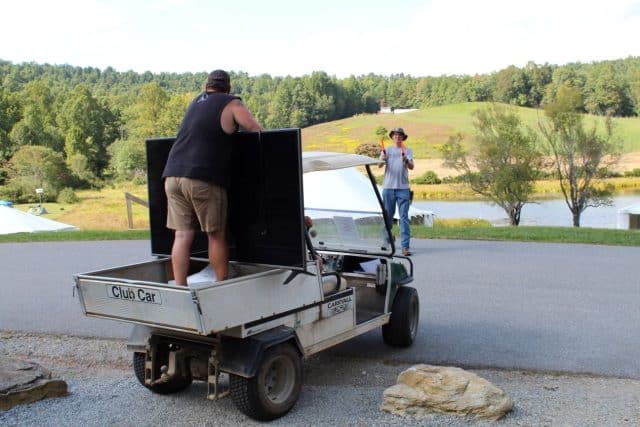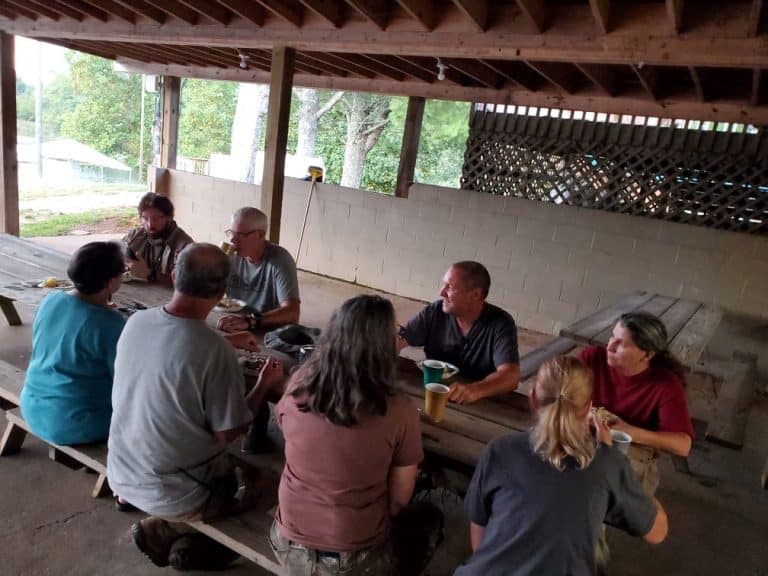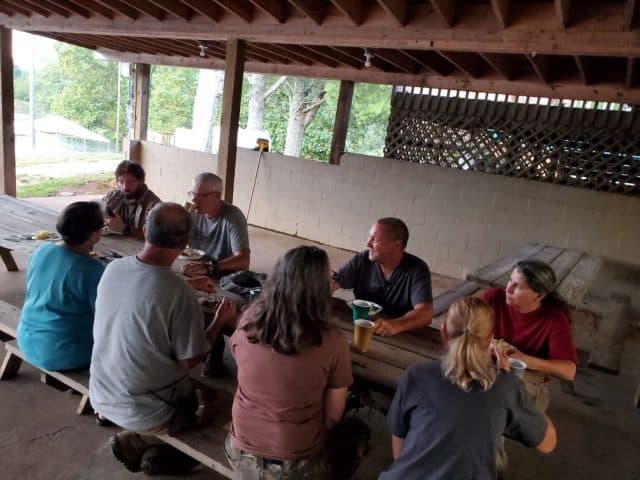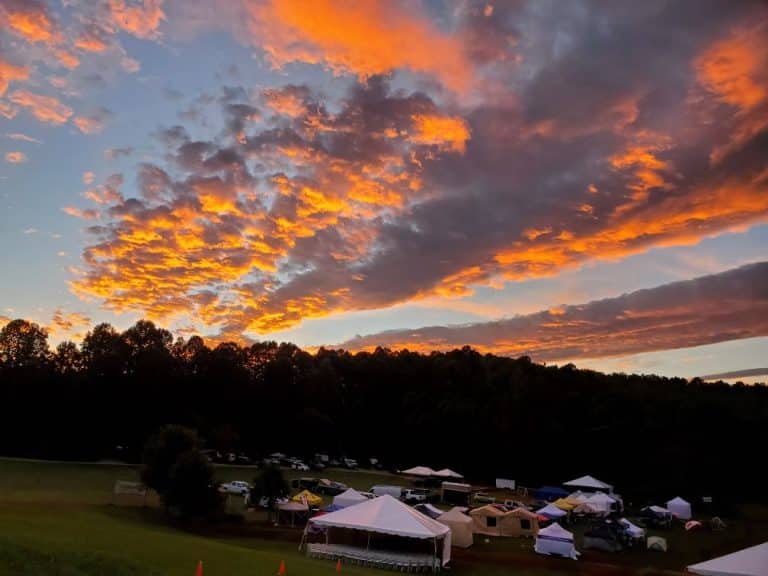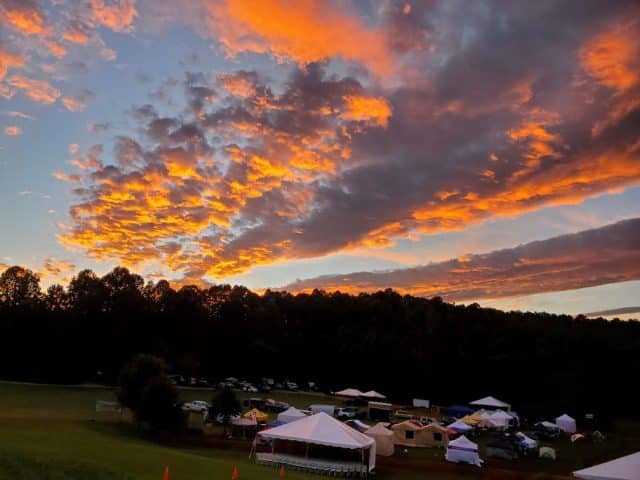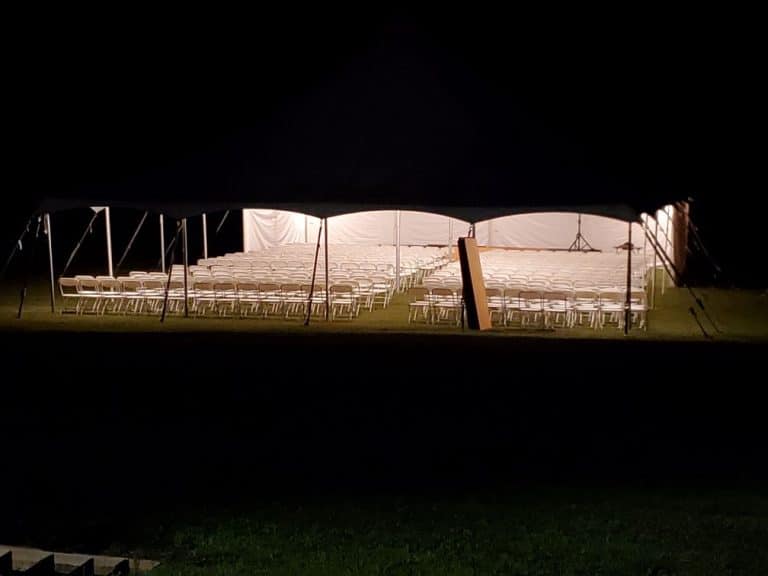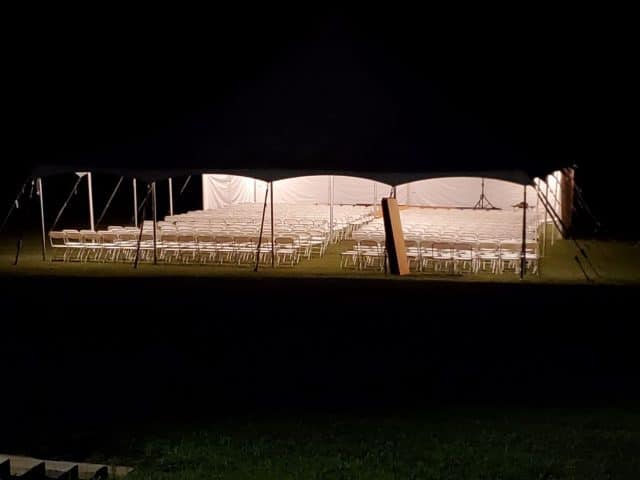 Parking & Registration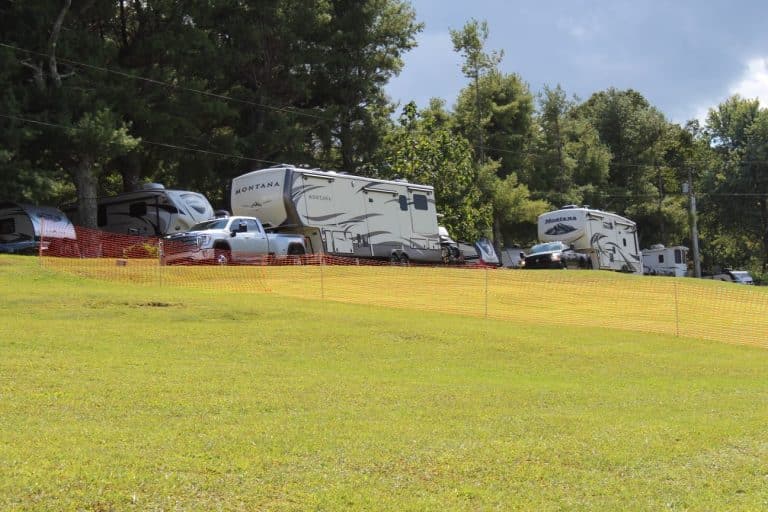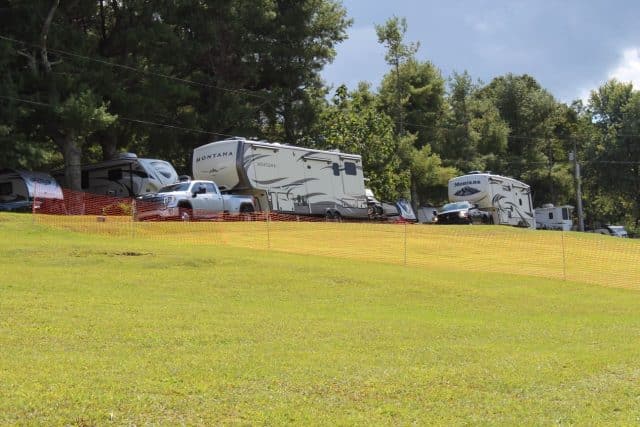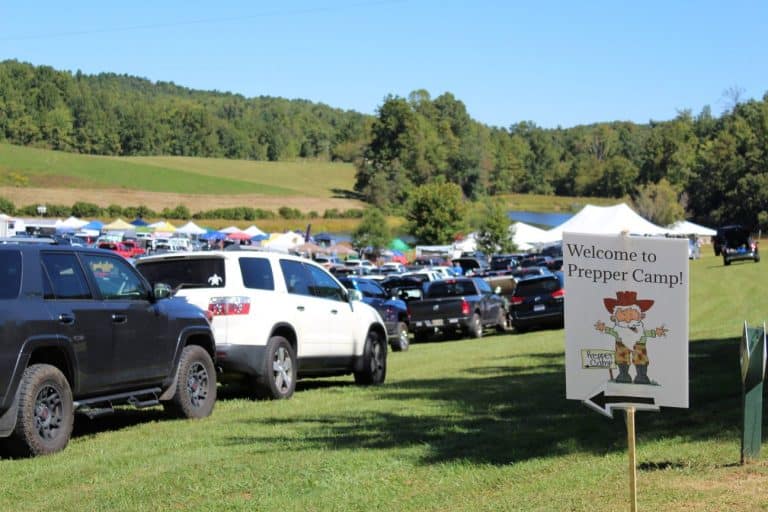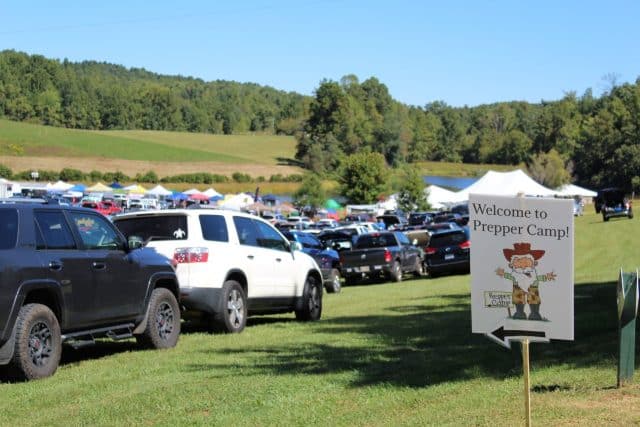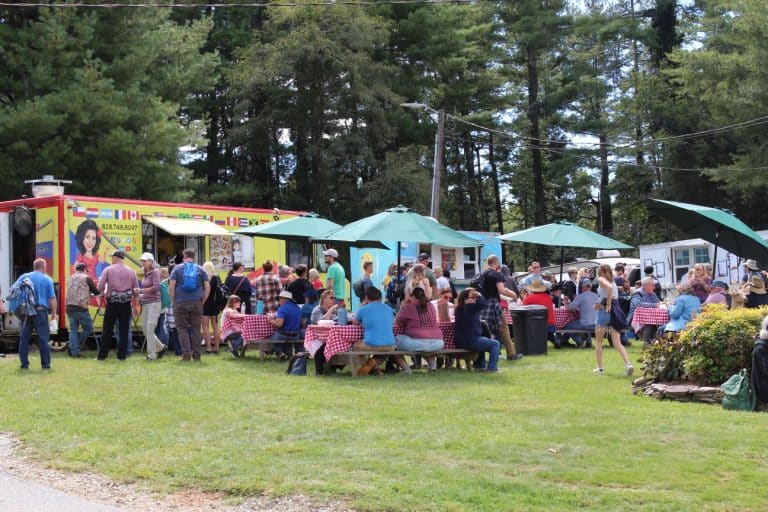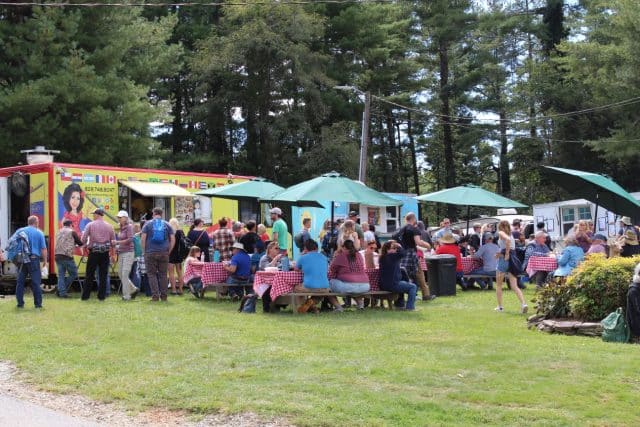 Classes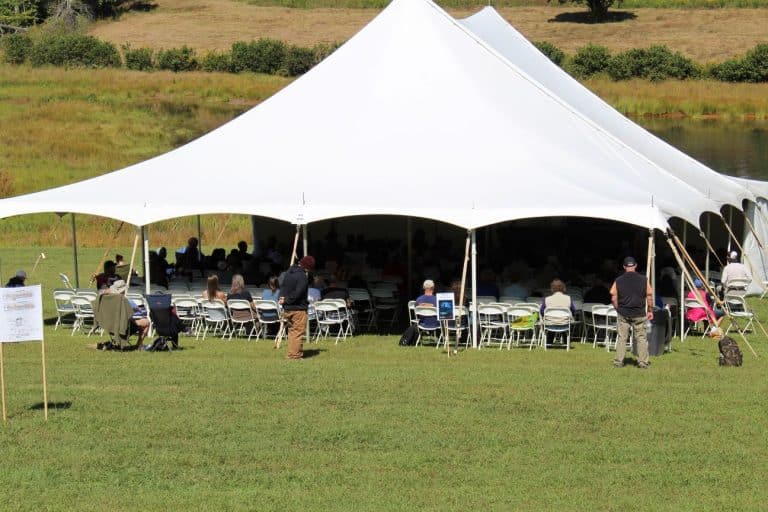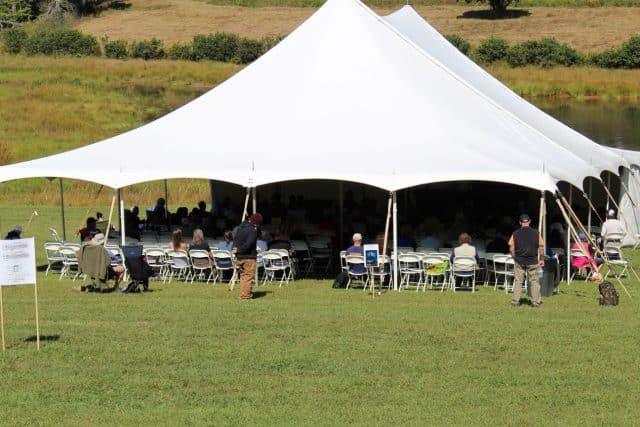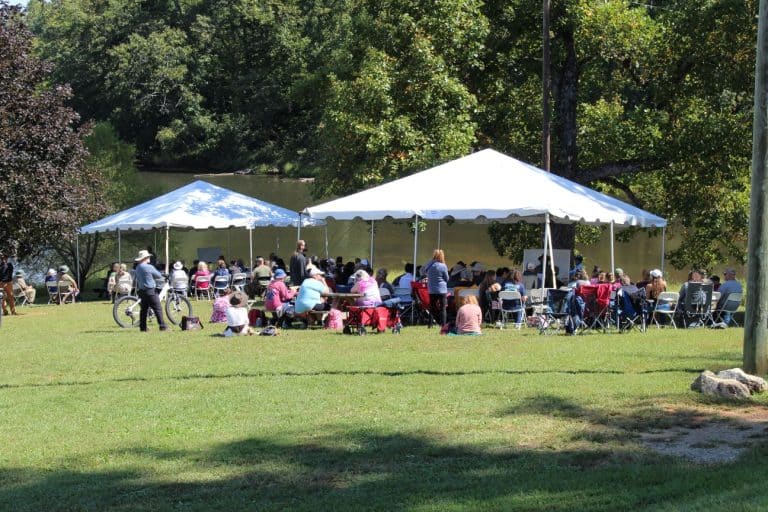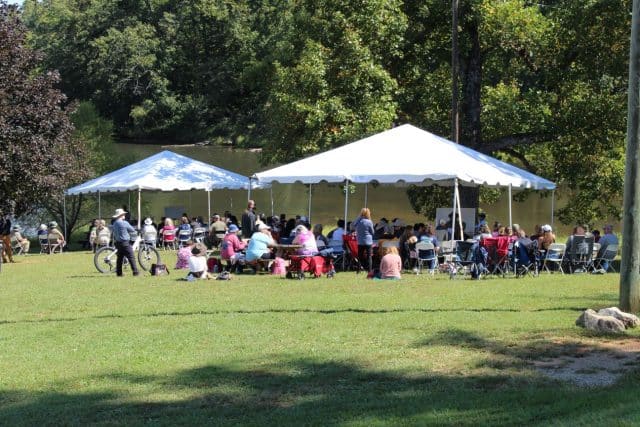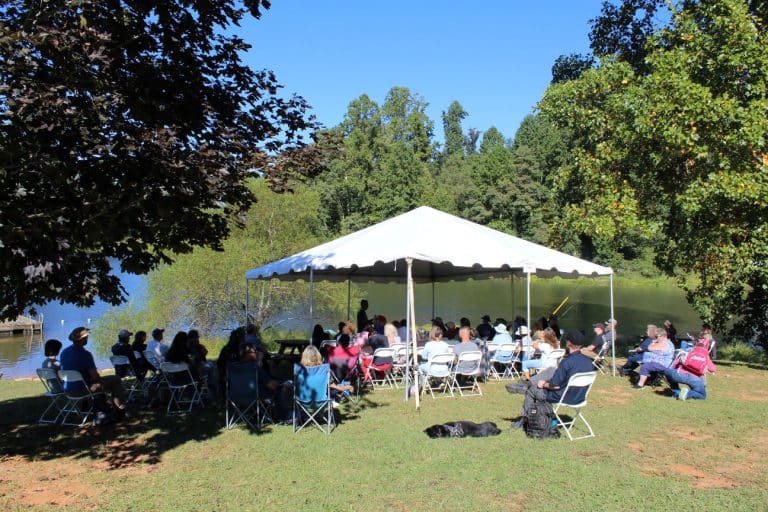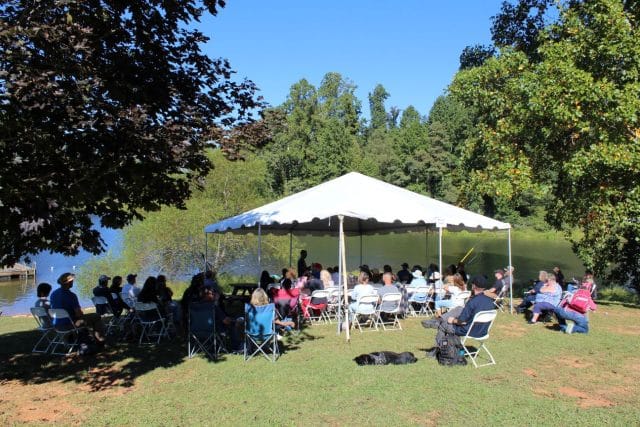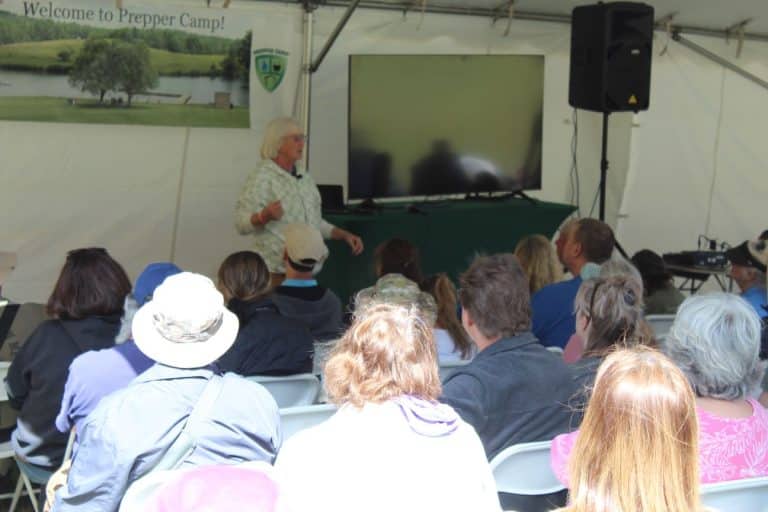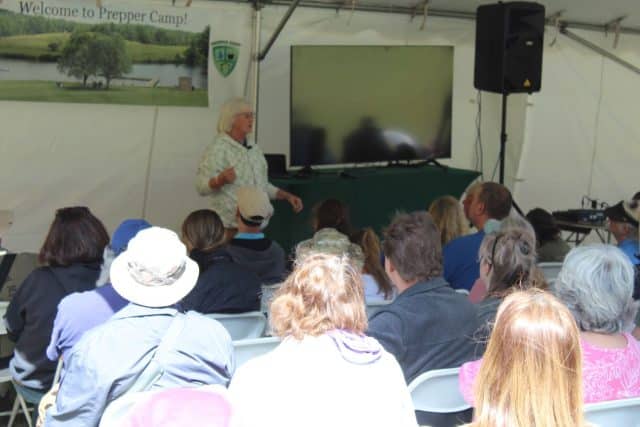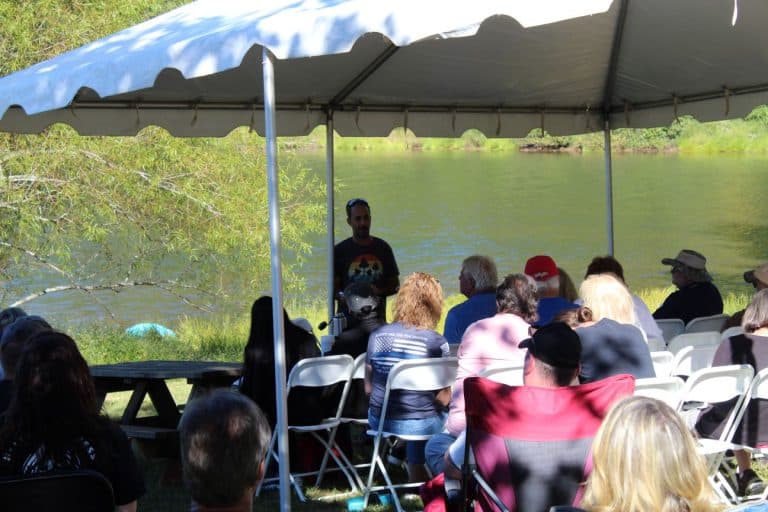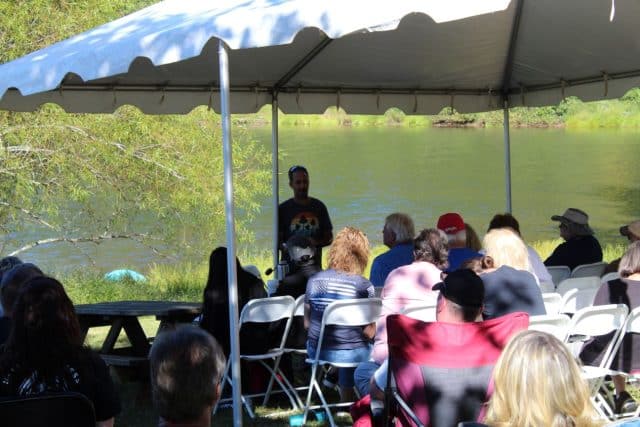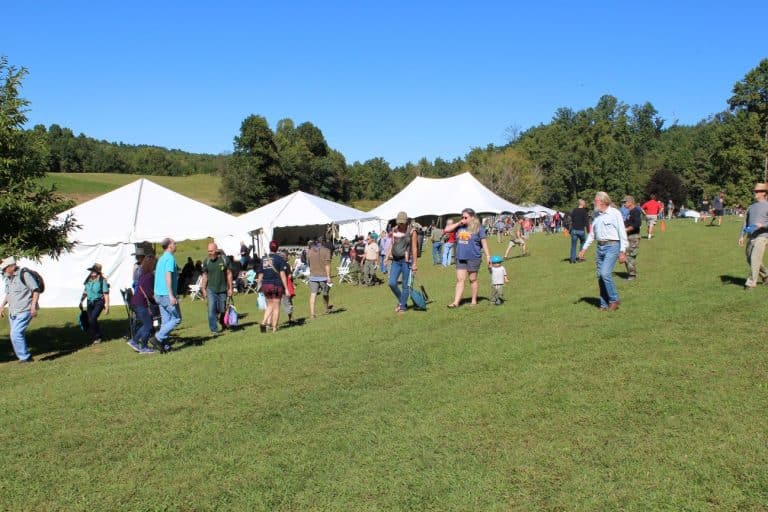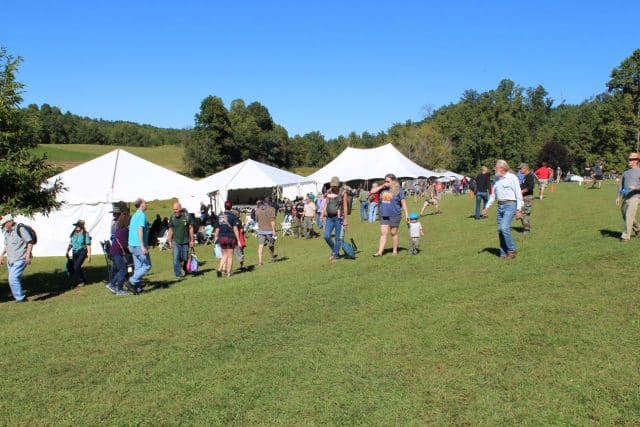 Vendor Shopping Mall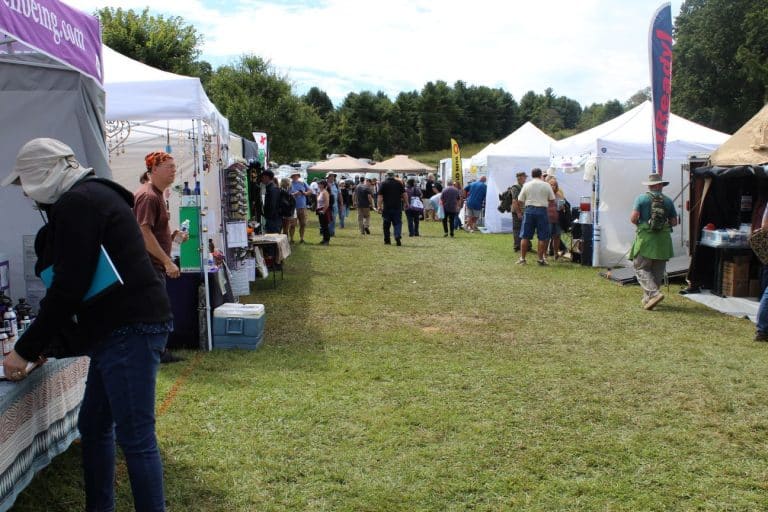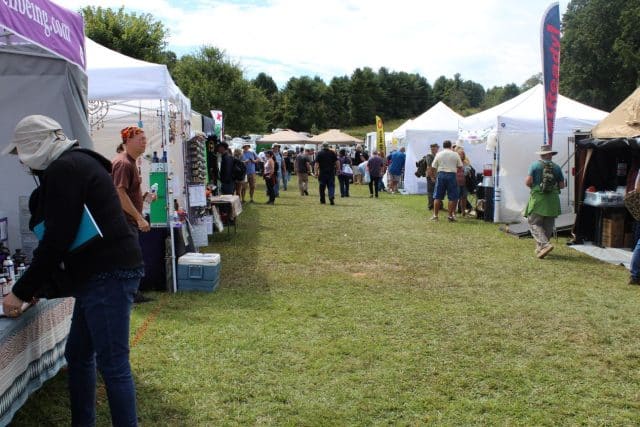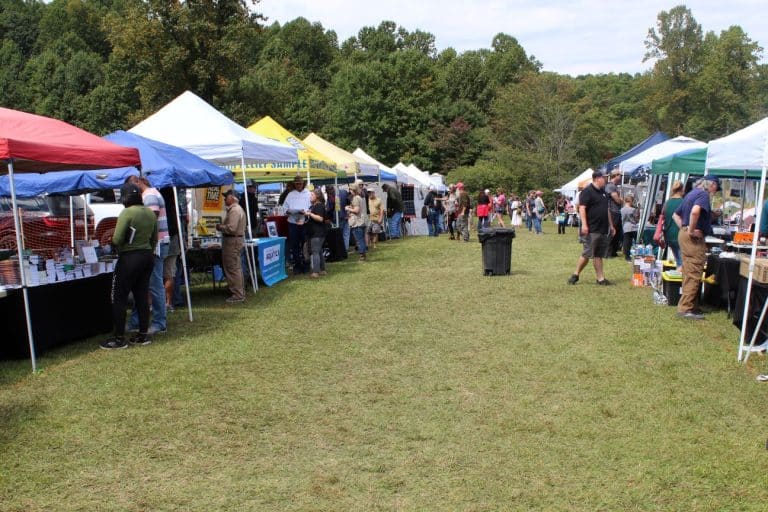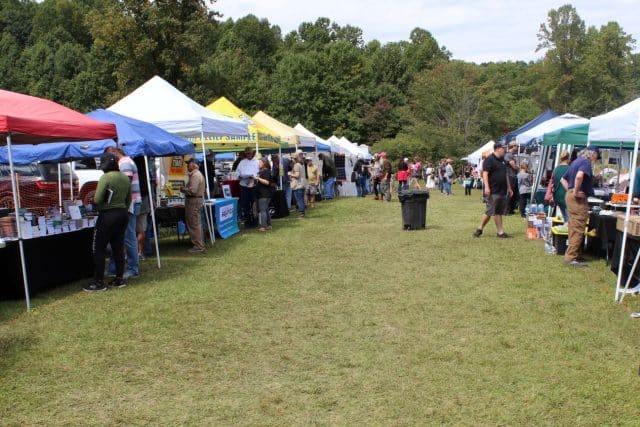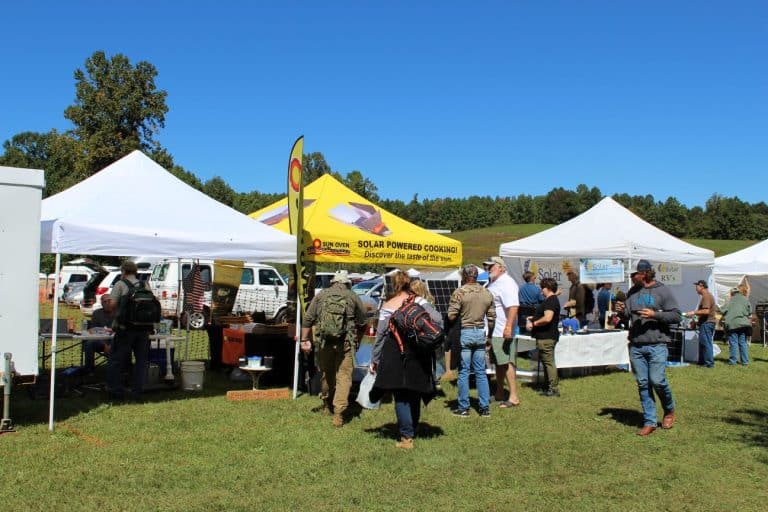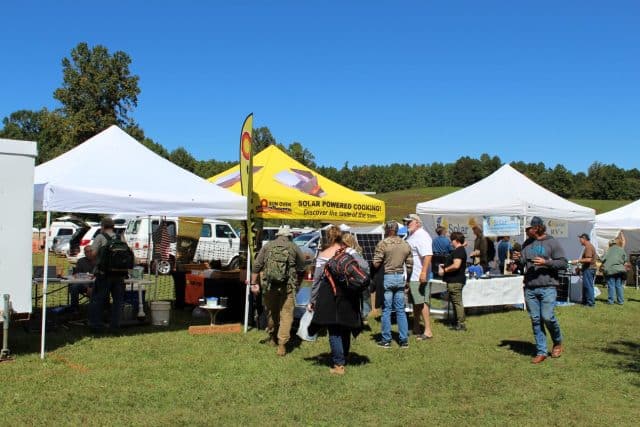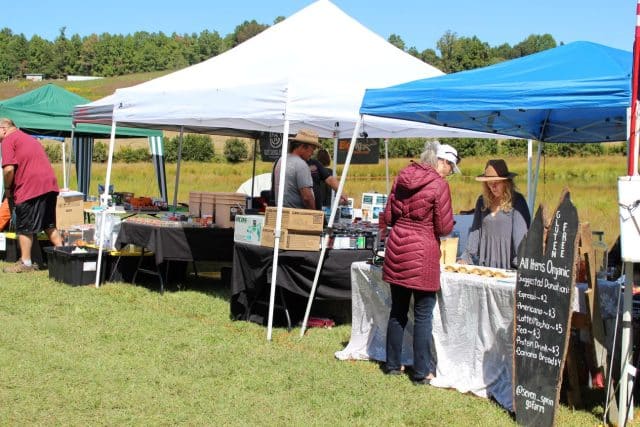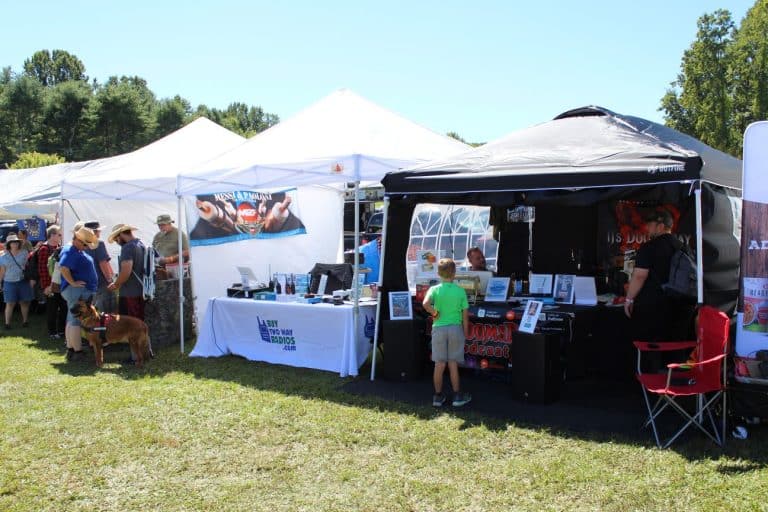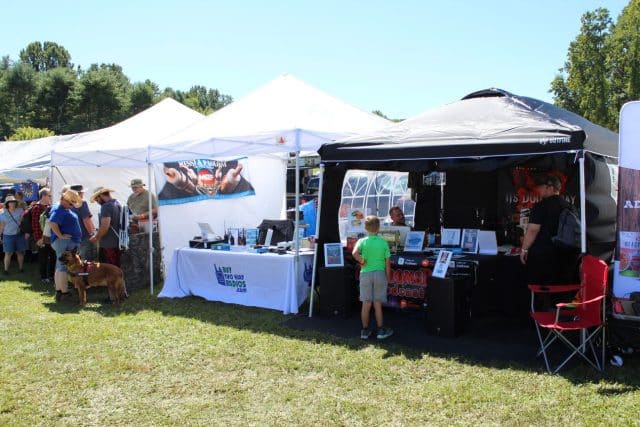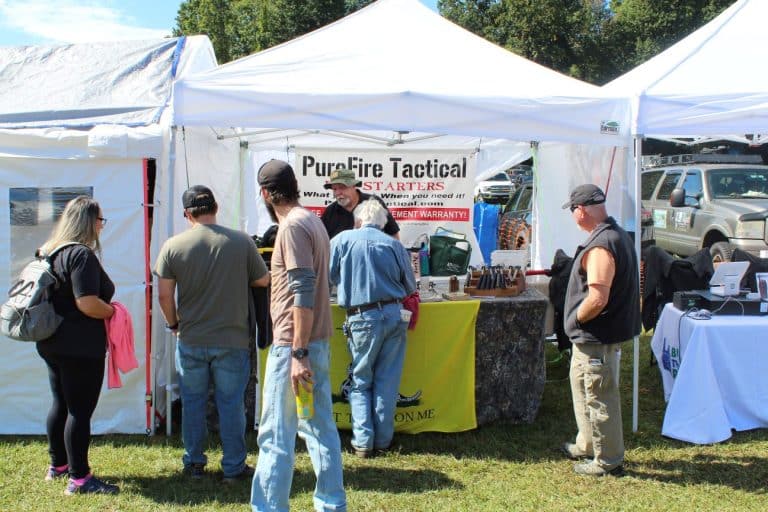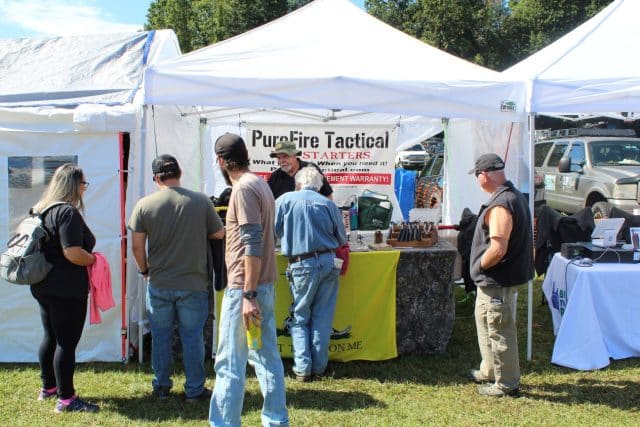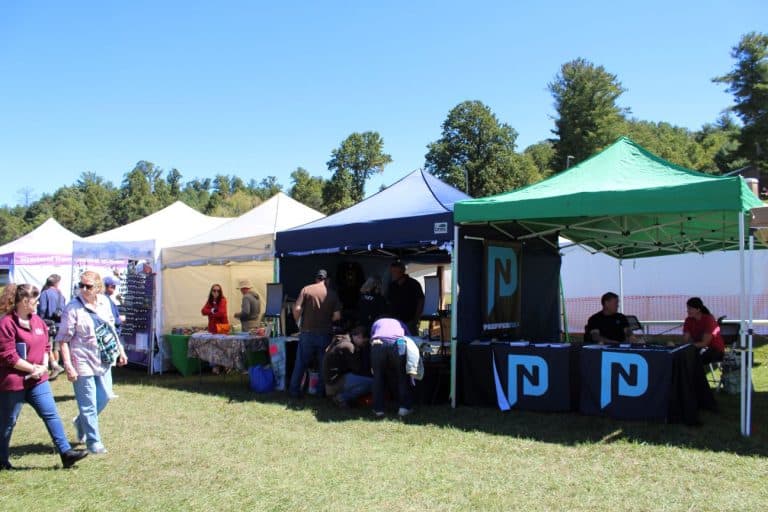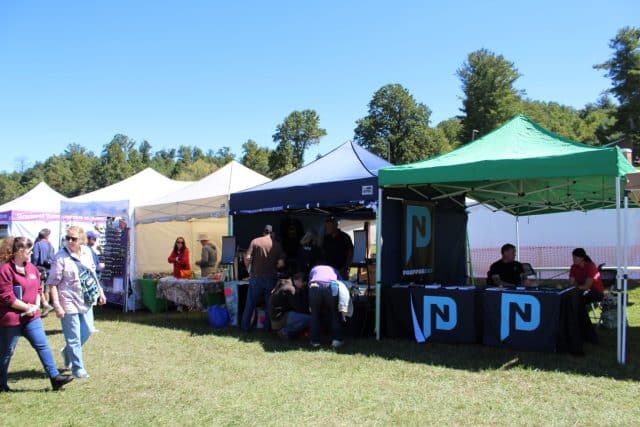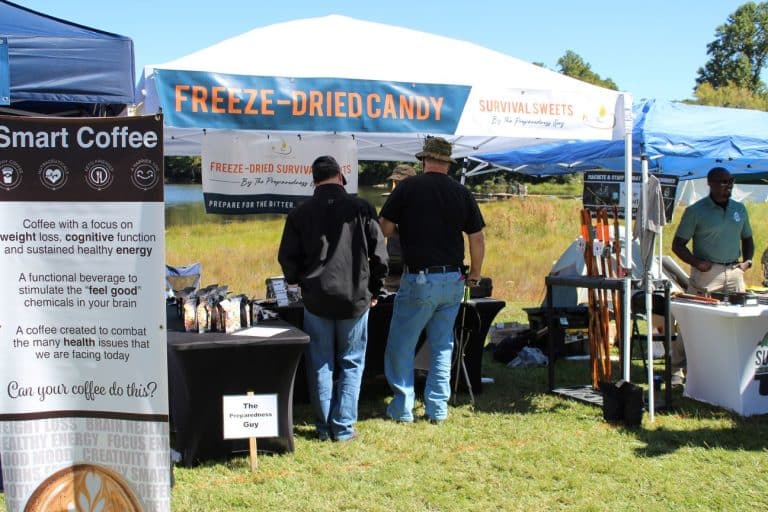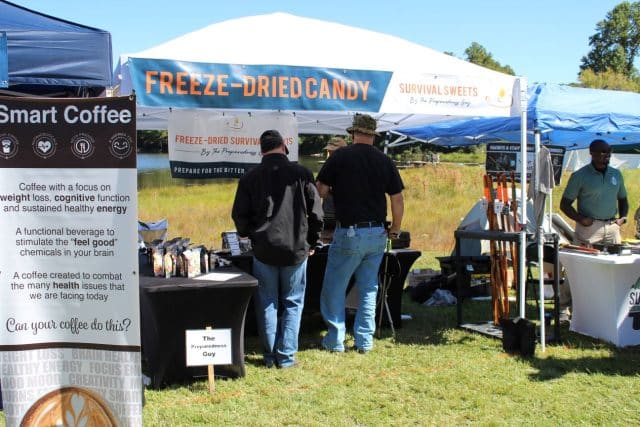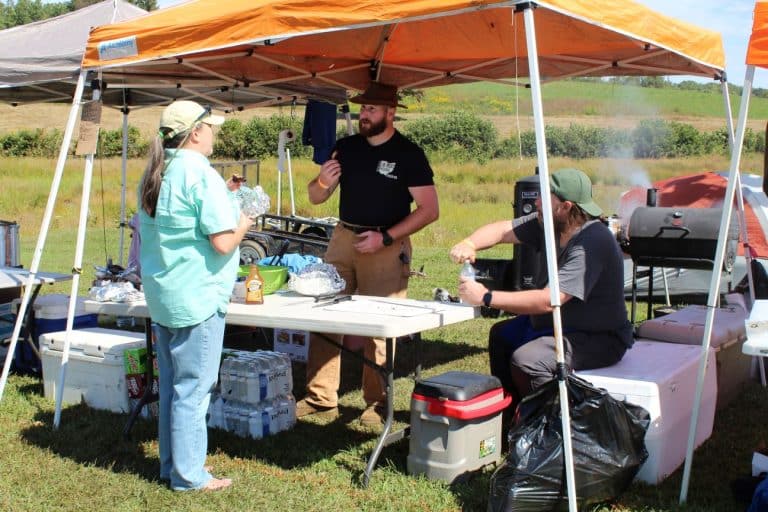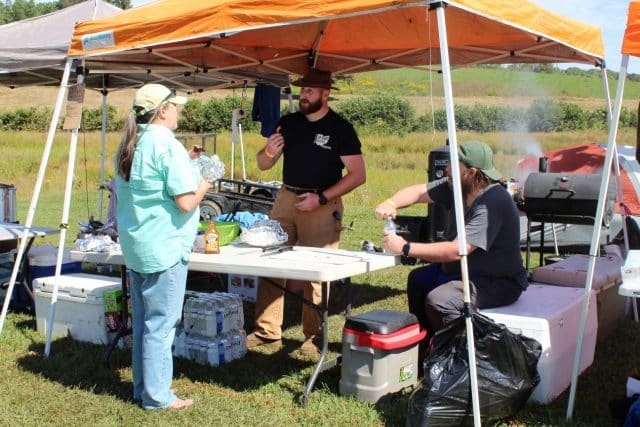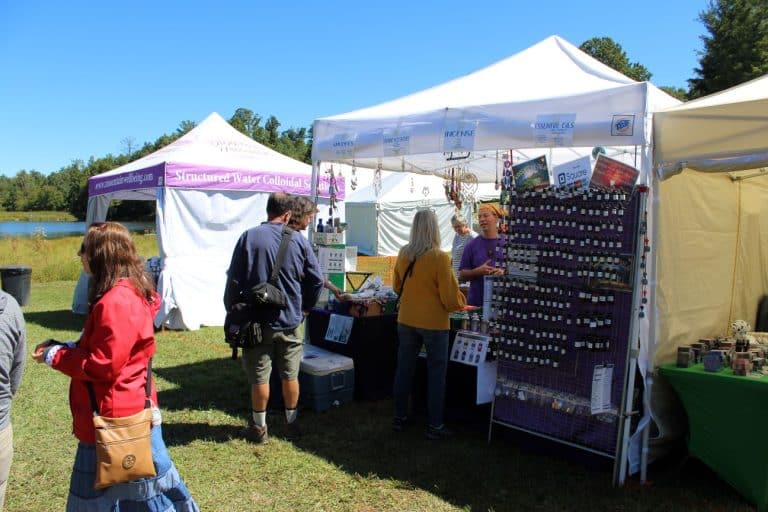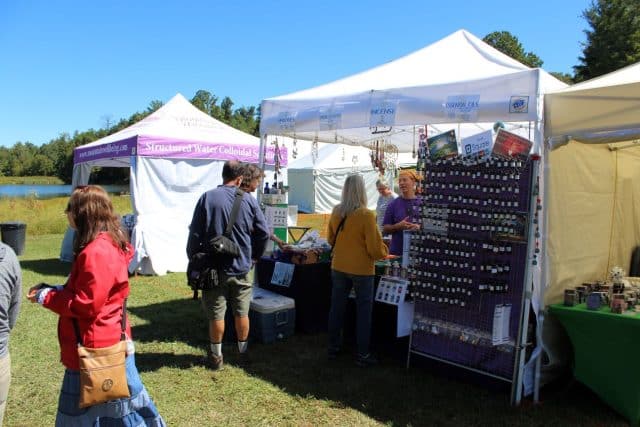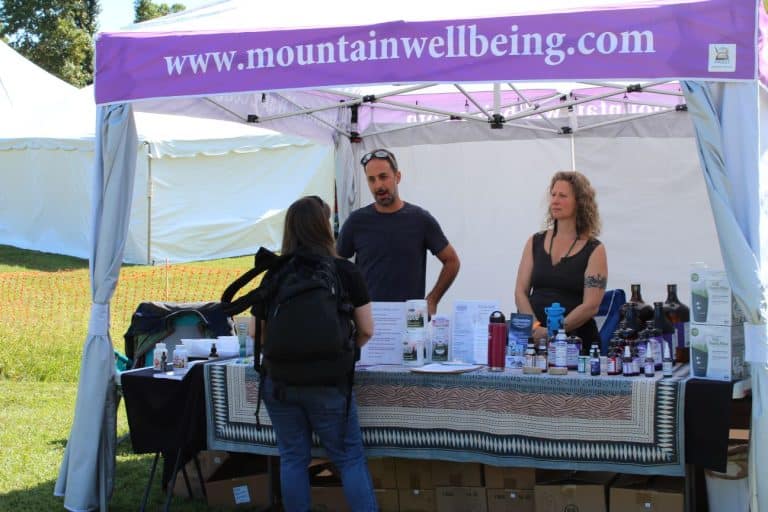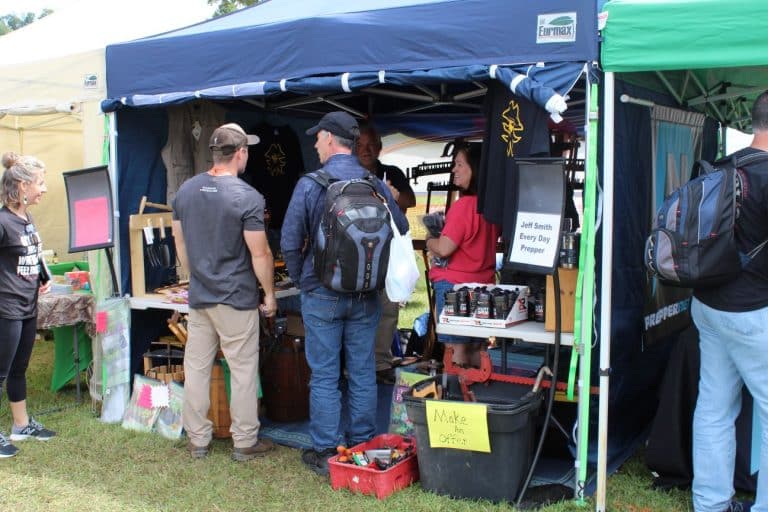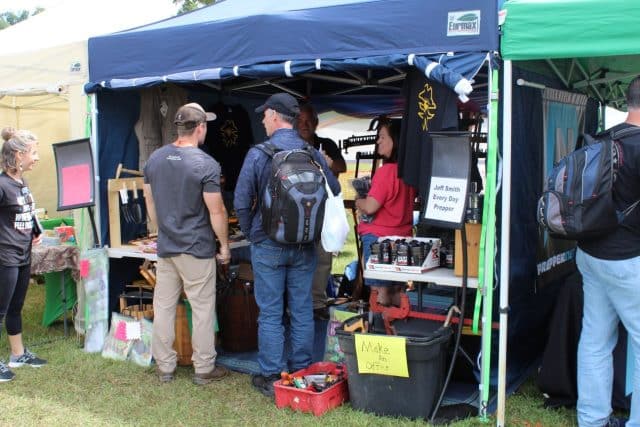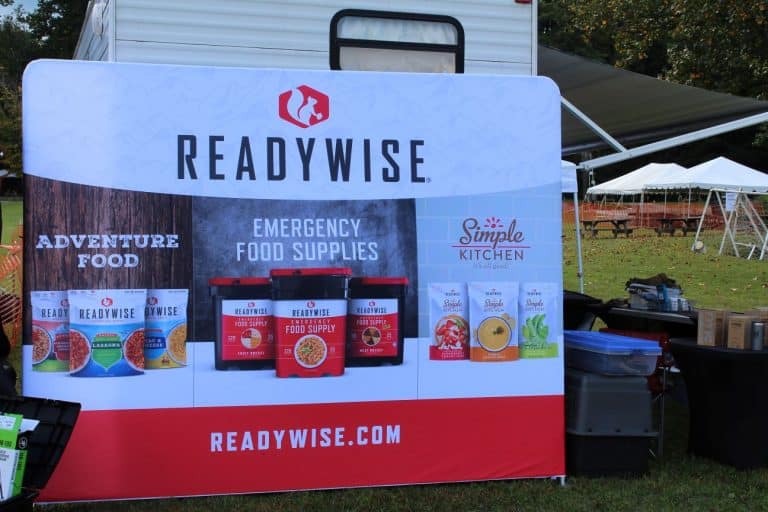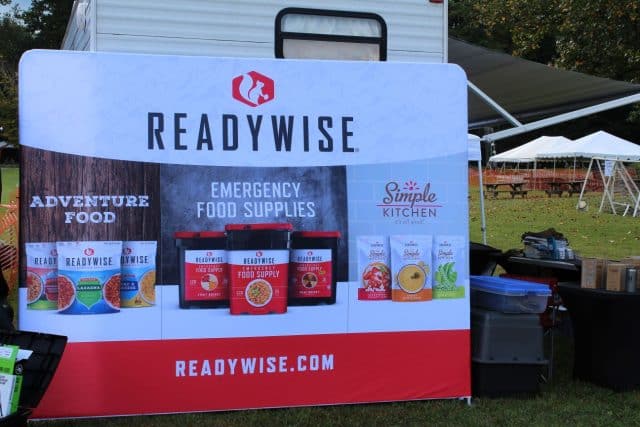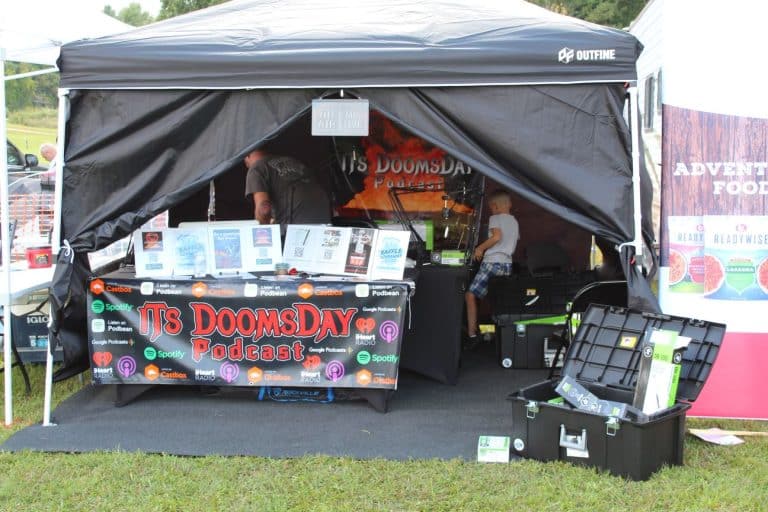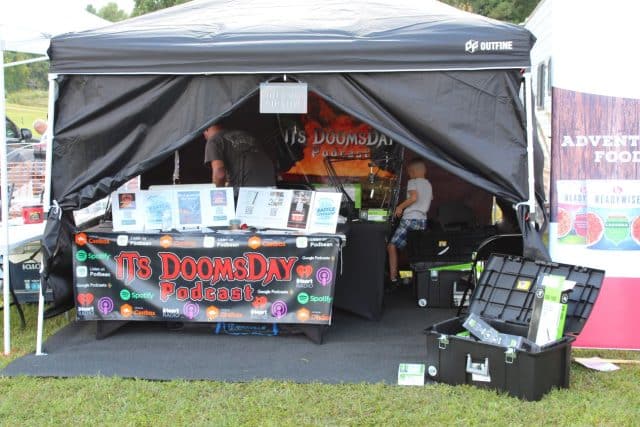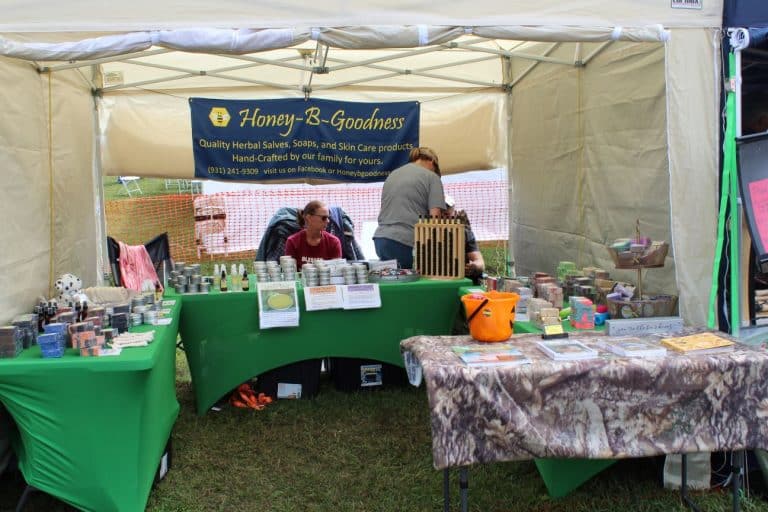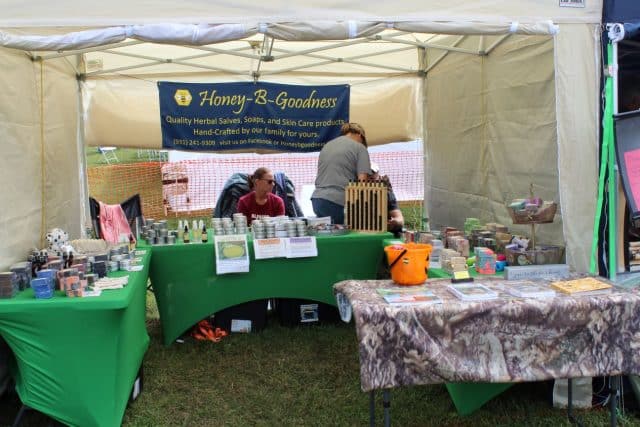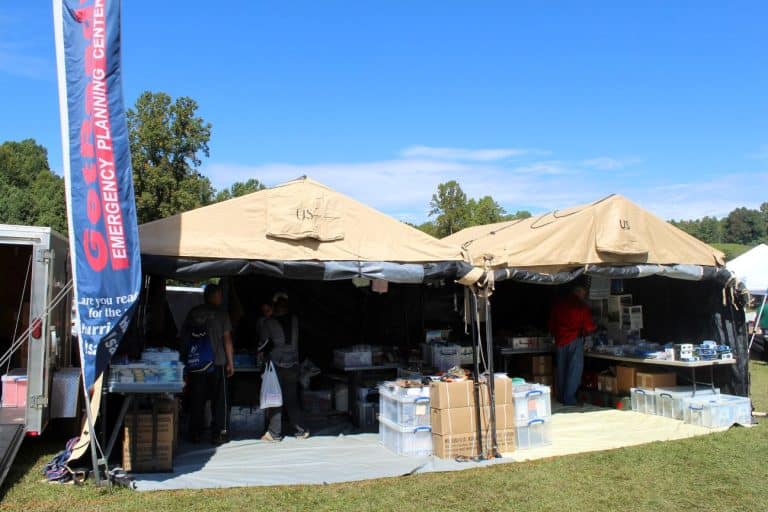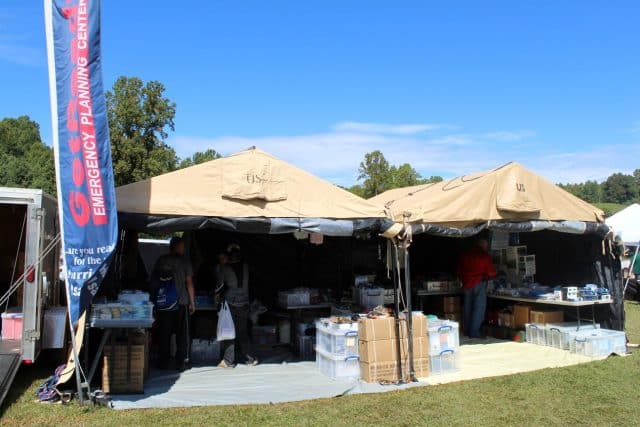 Camping
Food Vendors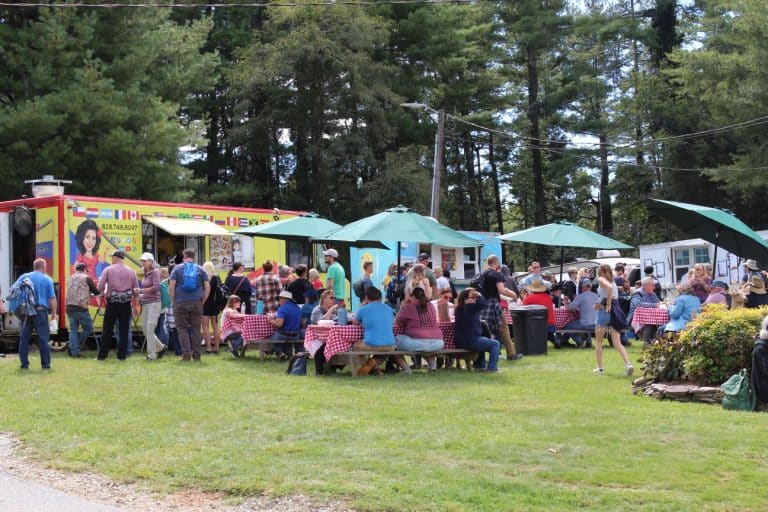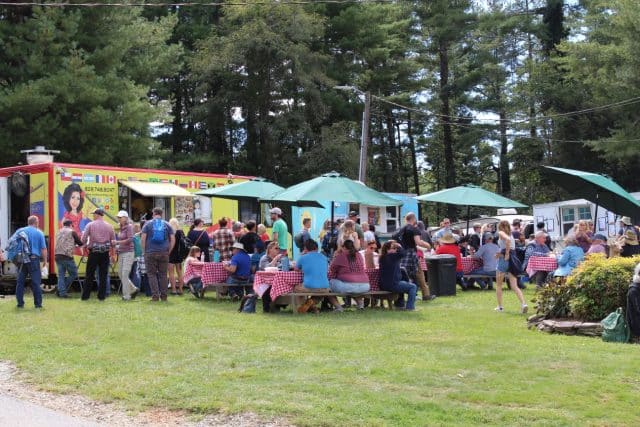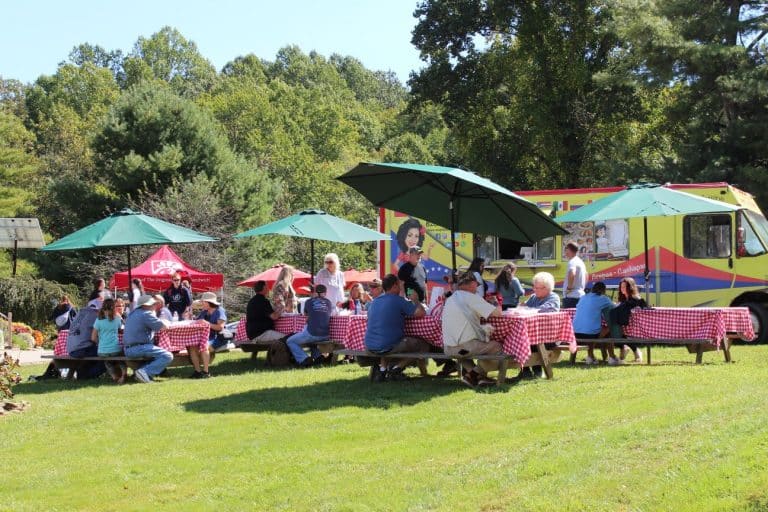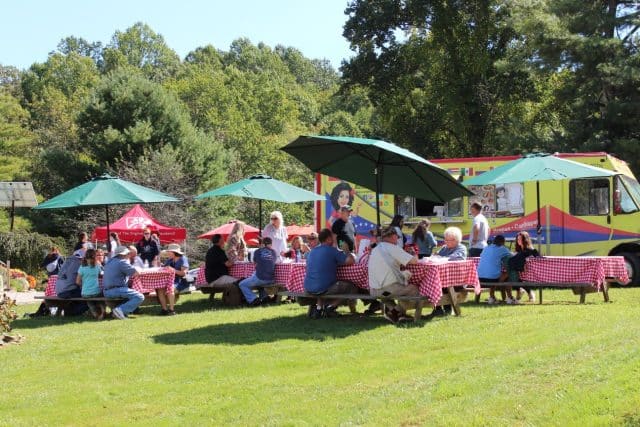 Events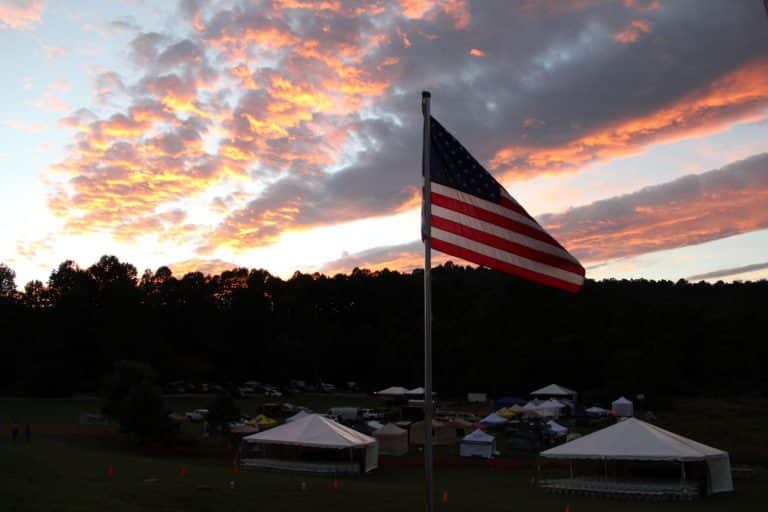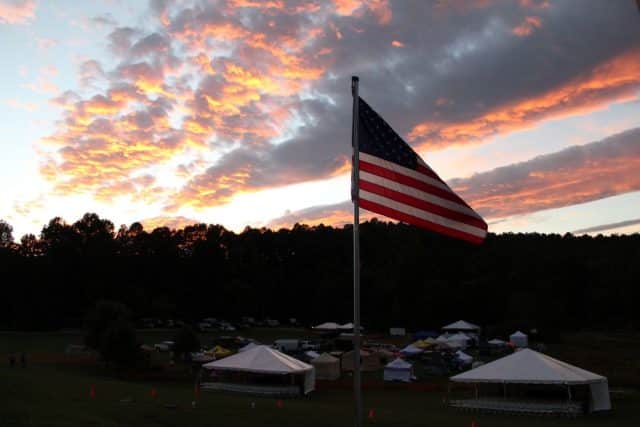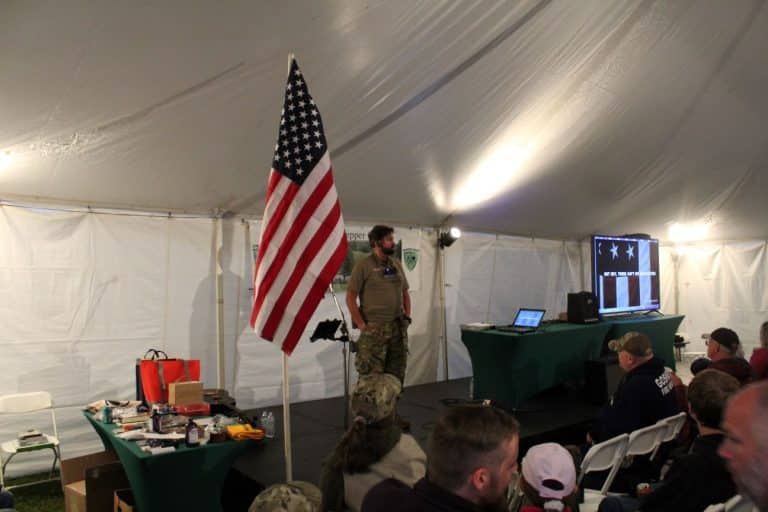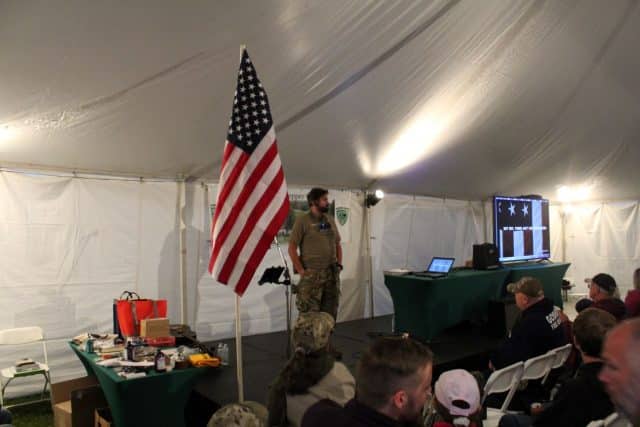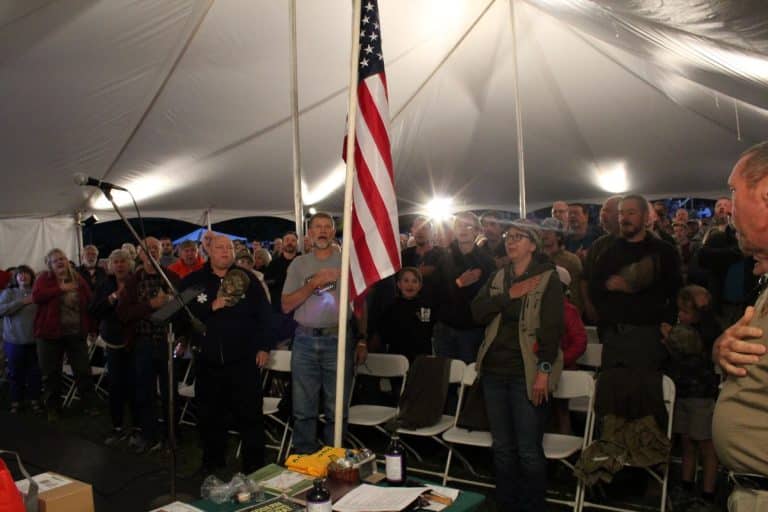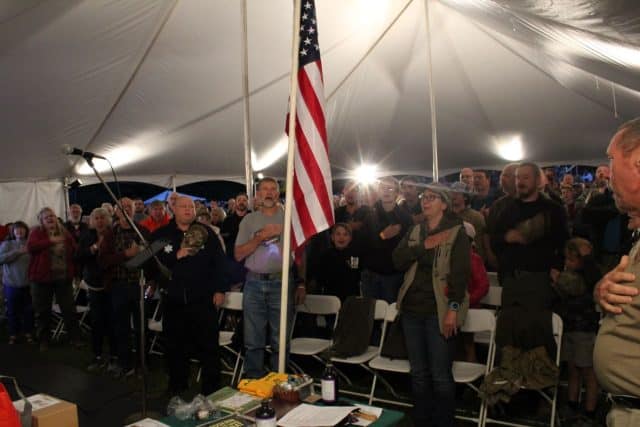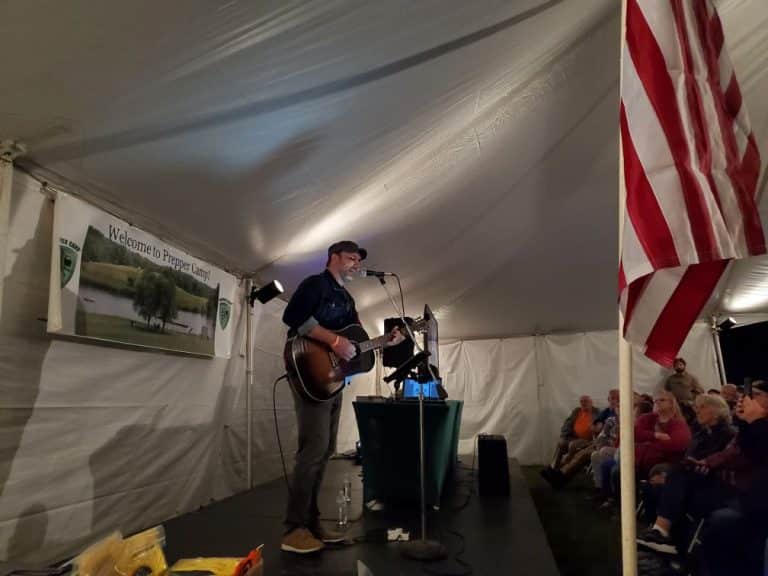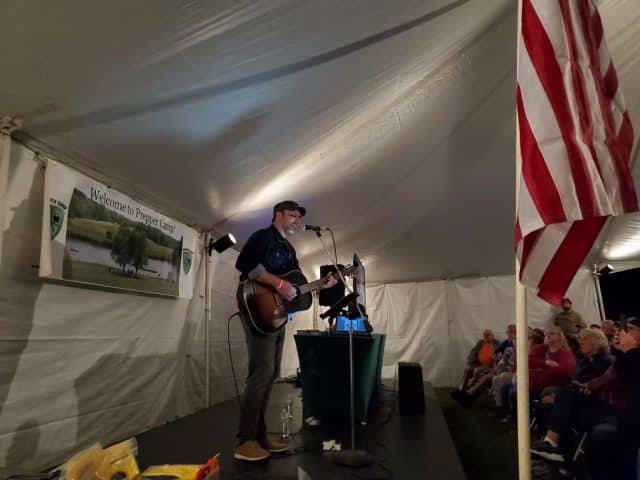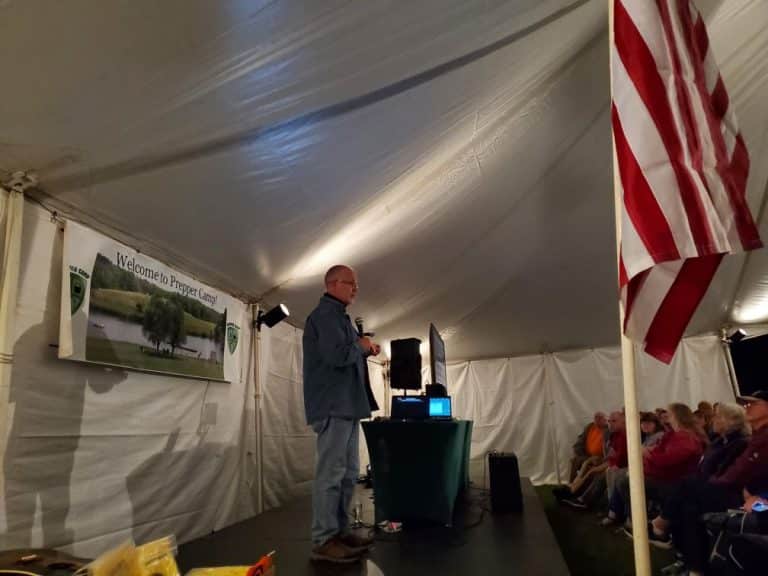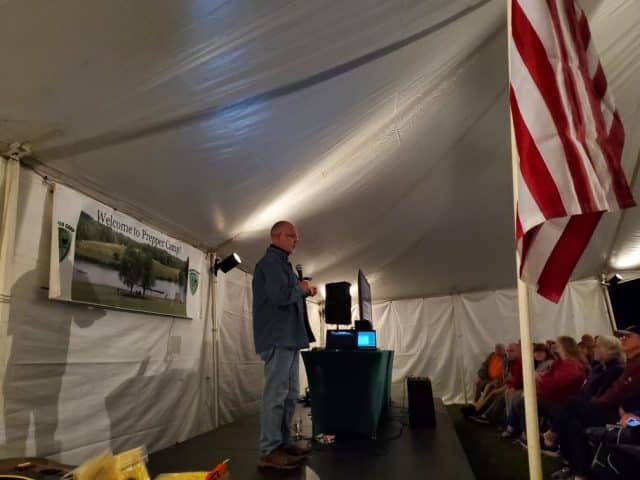 Worship
Prepper Camp, Prepper Camp 2014, Prepper Camp 2015, Prepper Camp 2016, Prepper Camp 2017, Prepper Camp 2018, Prepper Camp 2019, Prepper Camp 2020, Prepper Camp 2021, Prepper Camp 2022, Prepper Camp 2023, Prepper Camp 2024, and Preppercamp.com are Service Marks and Trademarks of Aleven Goats Media, Inc.
© 2014-2023, Aleven Goats Media, Inc. All rights reserved.
Prepper Camp Review Video
Podcast about Prepper Camp
Click Below to Listen to the Preparedness Works Podcast with Rick Austin on Prepper Camp
Support Our Sponsors Below!
Prepper Broadcasting Network!
SecretGardenOfSurvival.com
Survivalist Gardener YouTube
Prepper Camp Merchandise!