Welcome to Prepper CampTM
Prepper Camp Tickets are SOLD OUT!
Click Here for Ticket Swap information
The #1 Self-Reliance, Homesteading, Off-Grid-Living, and Preparedness Conference – Anywhere.

460 Orchard Lake Road, Saluda, NC
-10 Year Anniversary- Prepper Camp 2023 – September 22nd, 23rd, and 24th, 2023
.
Whether it is for the day, or for the entire weekend, Prepper CampSM is a total immersion event in preparedness, survival, camp craft, off grid living, and homesteading skills.
   
Listen to, ask questions of, and break bread with some of the best preparedness, survival, and homesteading experts in the world.
Not only will you be able to go to scheduled classes, but you will have the opportunity to gain hands-on experience in a number of different areas of preparedness.
Unlike attending an event inside a crowded and germ infested convention center, Prepper Camp is national event, held in the open air foothills of the Appalachian Mountains, and located in a campground venue that allows you to experience preparedness information, survival skills, and camp-craft activities like no other self reliance or preparedness conference.
Learn what you need to survive, meet speakers and vendors that have preparedness items that you need, all in an environment where you can swim, camp, fish, boat, hike, and cook-out.
Experience a homesteading, off grid living, and preparedness conference like no other.  Bring your family, meet like- minded people, listen to music and entertainment, and come away with the knowledge, access to experts, and friends that could have your back in an emergency.
The Speakers:
Join your hosts, Survivor Jane, Rick Austin (The Survivalist Gardener), and more than 40 of the most knowledgeable preparedness, homesteading, and off-grid-living speakers in the world, at a self reliance event you will want to attend each and every year.
Meet the all the speakers and see their bios on the Meet the Speakers page. 
 Prepper Camp 2023 Tickets on Sale Now!!!

For ticket information – CLICK HERE!
Prepper Camp, Prepper Camp 2014, Prepper Camp 2015, Prepper Camp 2016, Prepper Camp 2017, Prepper Camp 2018, Prepper Camp 2019, Prepper Camp 2020, Prepper Camp 2021, Prepper Camp 2022, Prepper Camp 2023, and Preppercamp.com are Service Marks and Trademarks of Aleven Goats Media, Inc.
© 2014-2023, Aleven Goats Media, Inc. All rights reserved.
2023 Keynote Speaker
Curtis Bowers, Film maker, Agenda- Grinding American Down, and Agenda 2 -Masters of Deceit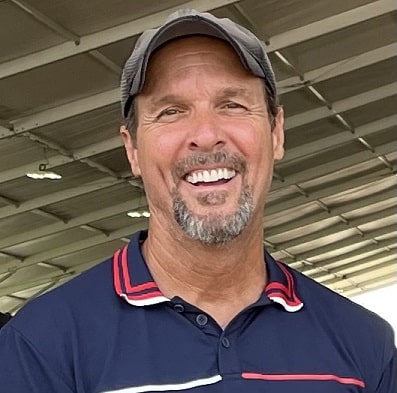 Below is the Trailer to Agenda 2- Masters of Deceit
Why Should You Come to Prepper Camp? Watch this Podcast Below.
2023 Prepper Camp Musical Guest - Five Times August-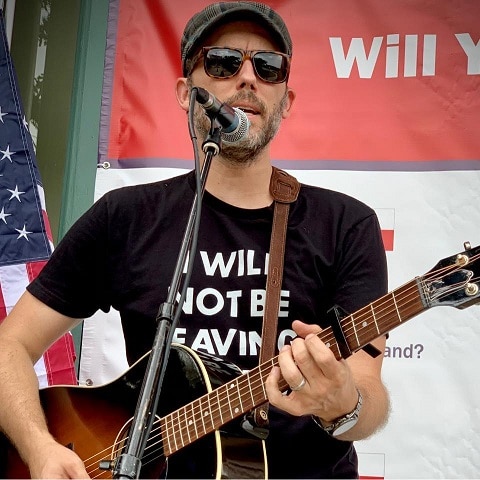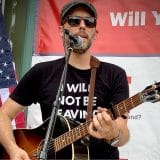 #1 Singer/Songwriter Album on Apple and Amazon Charts
Click to watch: Five Times August at Defeat the Mandates DC
Videos by Prepper Camp 2023 musical guest: Five Times August (below)
Support Our Sponsors Below!
SecretGardenOfSurvival.com
Survivalist Gardener YouTube
Prepper Camp Merchandise!