Food Vendors
Food Service at Prepper Camp 2023
Ya gotta eat, right?
This year we have a multitude of quality food service vendors, with a large variety of items, that can quench your thirst, and calm your appetite, while you are doing all things Prepper Camp.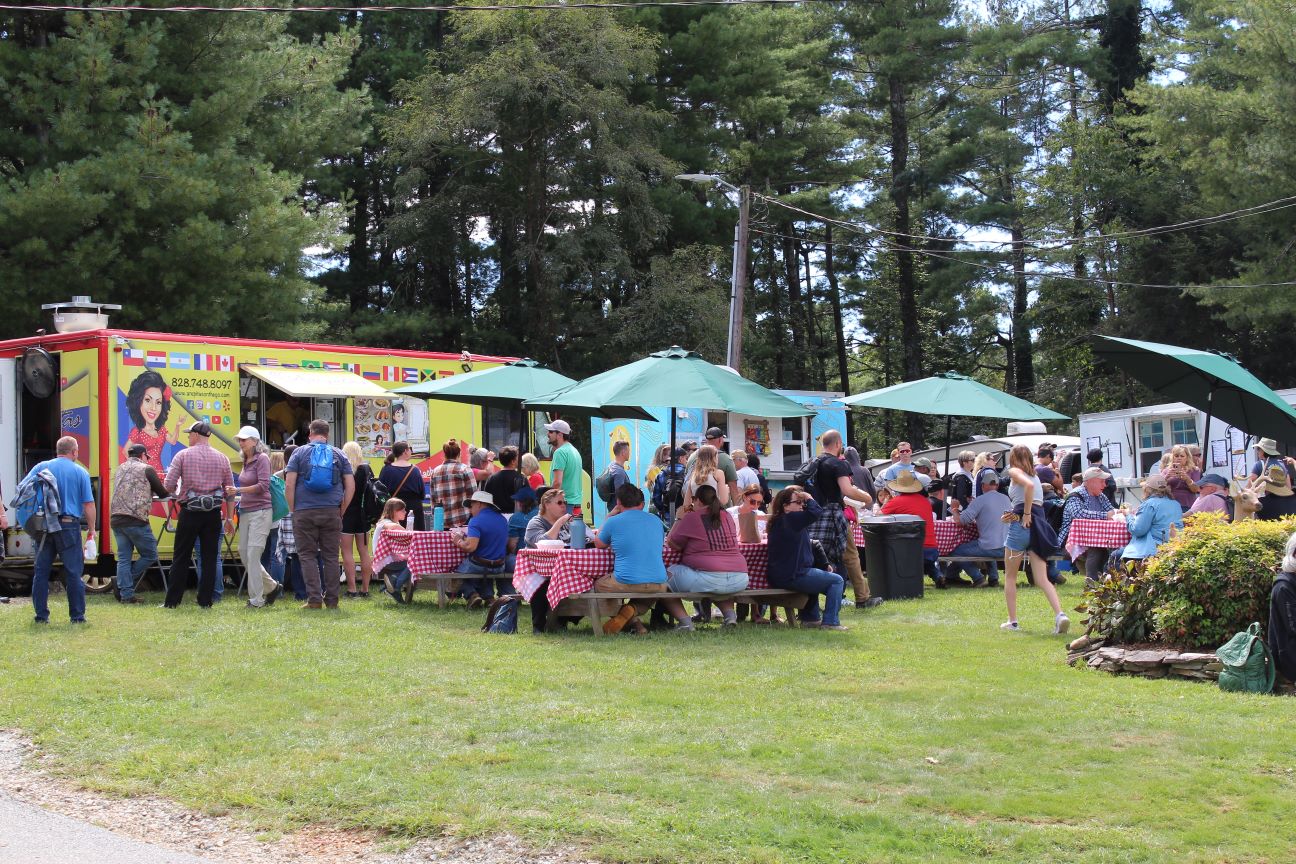 Grab some Dutch Oven Cooking, Disaster Coffee, and specialty drinks while you are roaming around the Prepper Camp Event Shopping Mall, or walk up to the main food service area by the Orchard Lake Campground Office for many a meal and drink. From Mocha Lattes to Hot Tomales, we've got you covered.
Arepitas on the Go – Latin Food – Friday, Saturday, and Sunday; Breakfast, Lunch and Dinner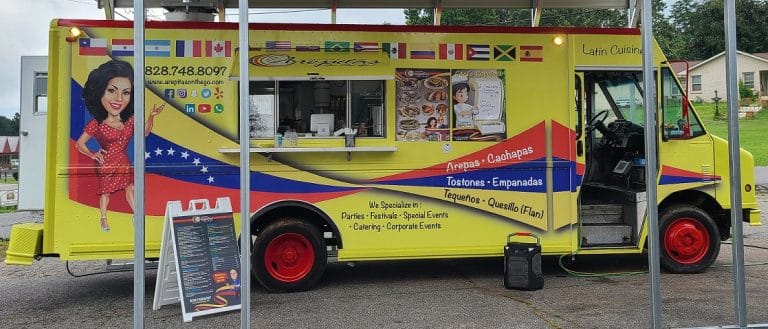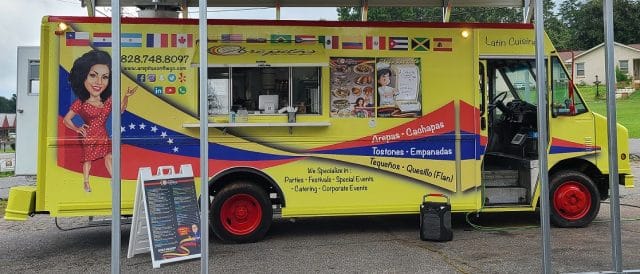 Come sample Latin fare at the Arepitas Food Truck.
Selections include a variety of Arepas, Tacos, Tostones Rellenos, and sides.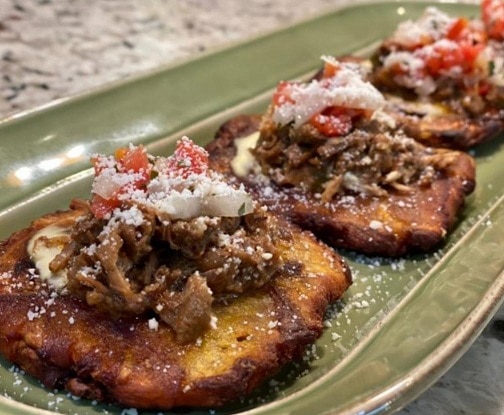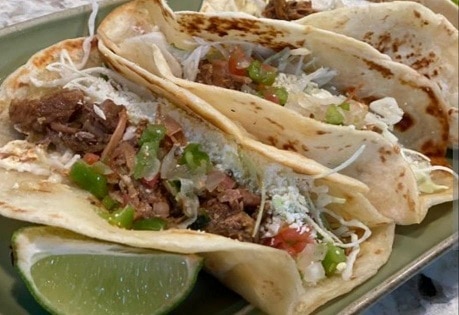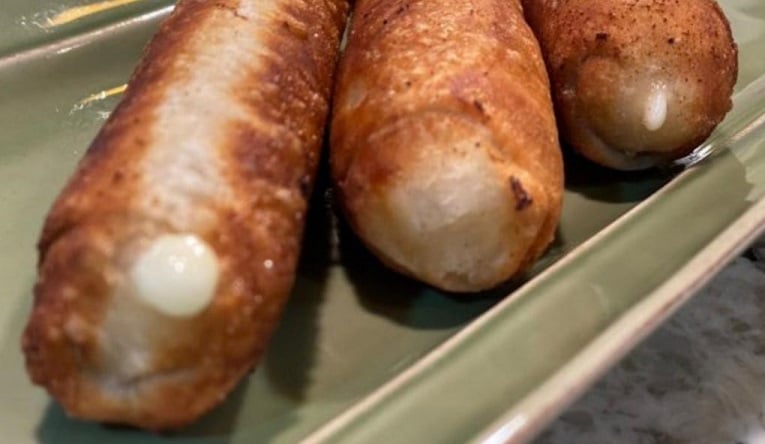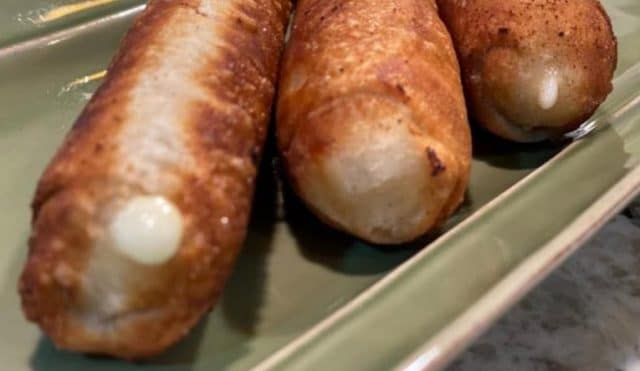 There is even a kid's menu, including grilled cheese and peanut butter and jelly sandwiches!
Deserts include, Key Lime Pie, NY Style Cheesecake, and Flan as well as coffees, sodas, and juices!
Visit their website for details!
Disaster Coffee (in the Event Shopping Mall- Prepper Broadcasting Booth)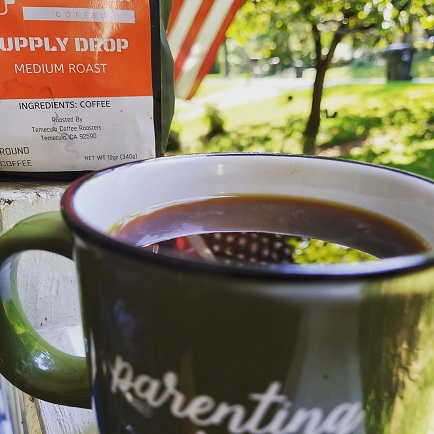 Caffeinate with a PURPOSE! Disaster Coffee is roasted to order premium coffee that is roasted to order and shipped right to your door. Our coffee does not sit on a shelf or in a warehouse. When you order it is roasted that day and shipped out.
A portion of our profits go to support disaster relief in America and Grindstone Ministries
Pork Chop's Dutch Oven Cooking (In the Event Shopping Area)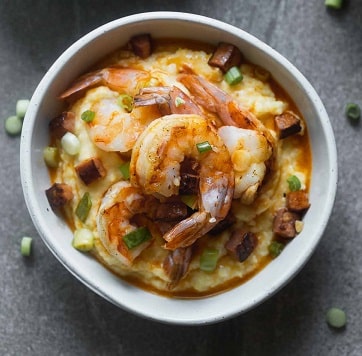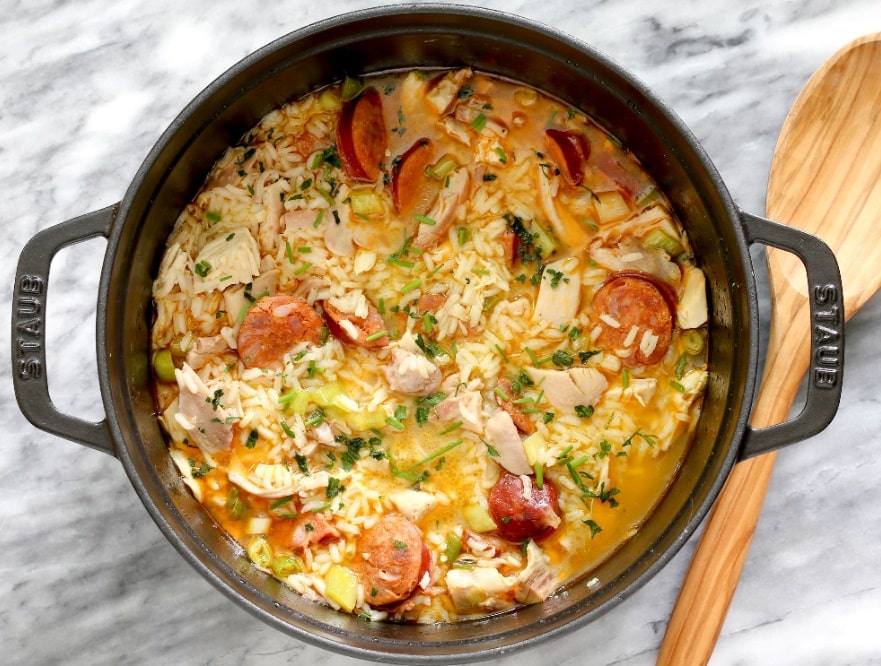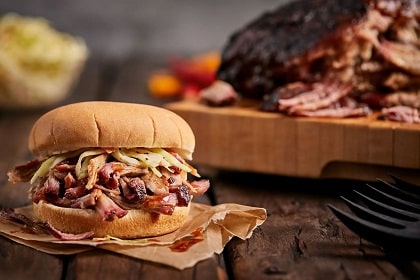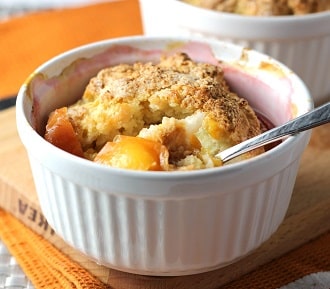 Not only will "Pork Chop" (Ronald Mangum) be showing you how to cook with cast iron in his class at Prepper Camp 2023 – but he'll also be cooking everyone up some fixins' at his booth too! Word has it, he'll be makin' up shrimp and grits for breakfast, chicken quarters, tater salad, chicken bog (chicken, rice and sausage), smoked pork bbq sandwiches, (using his bbq sauce featured on 'Ice Road Truckers'), and rounding it all out with warm cobbler!
Chef On The Run:  Mediterranean Cuisine- Saturday and Sunday; Lunch and Dinner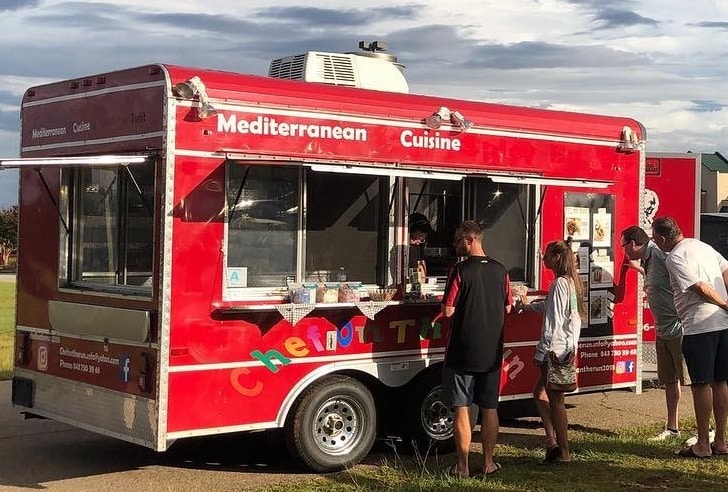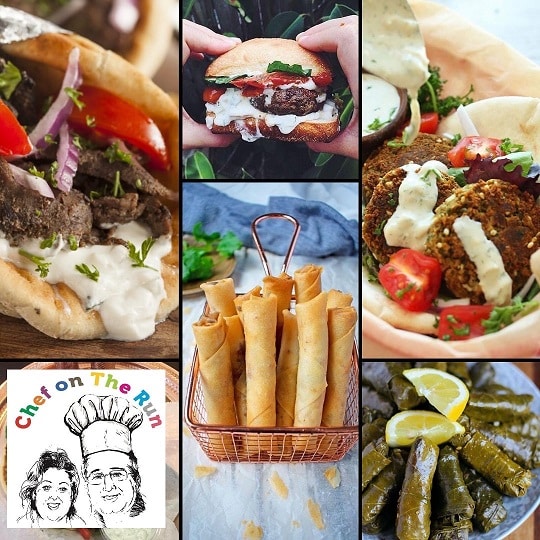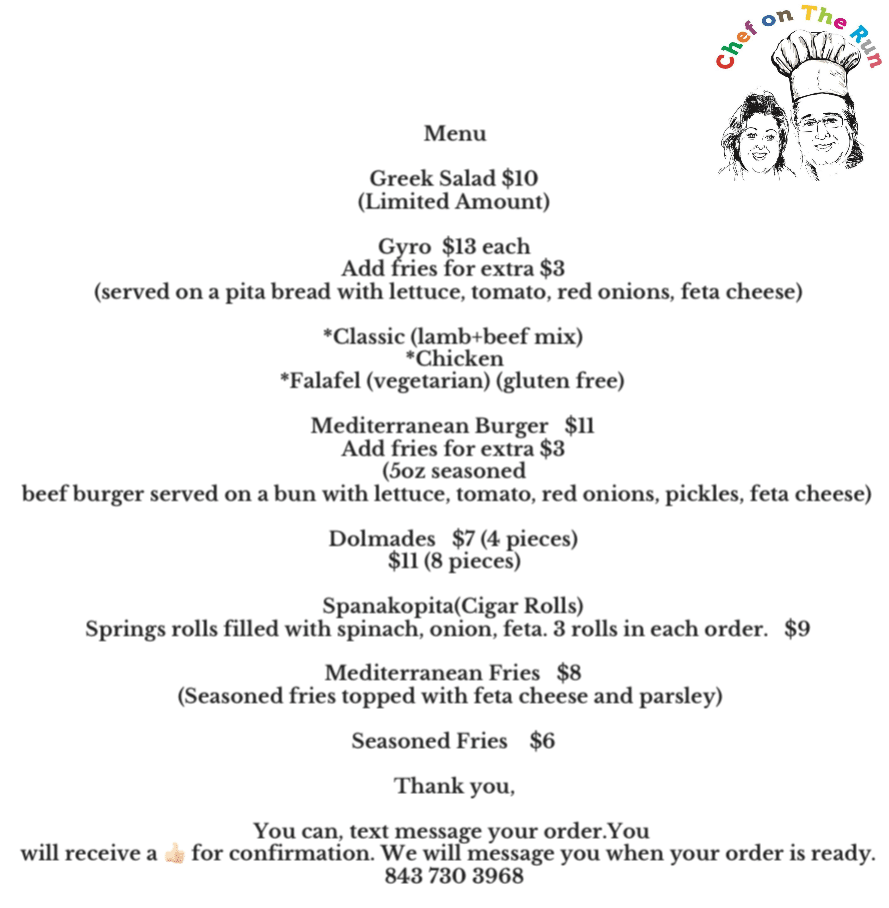 Simpell Sammies Food Truck: Friday, Saturday, Sunday; Lunch and Dinner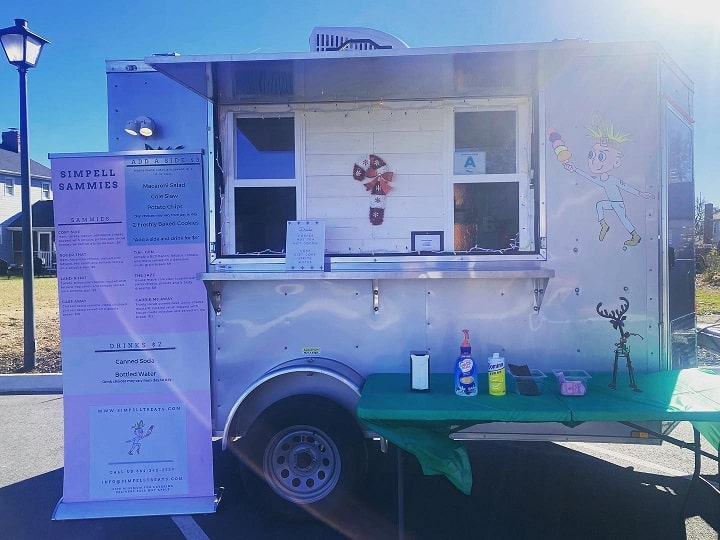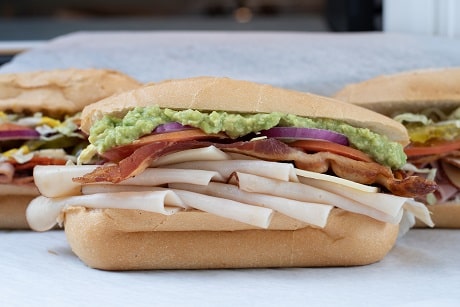 – Deli Sandwiches, Salads, and Sides – Serving Lunch and Dinner Friday, Saturday, and Sunday
 Chick-fil-A: Friday, Saturday Lunch Only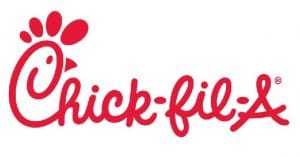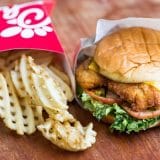 Chick-fil-A will be providing bagged lunches with hot sandwiches, chips, and cookies for lunch on Friday and Saturday from 11:30 – 1:30. They will accept cash and cards.
Day Drinker Coffee: Friday, Saturday, Sunday, Breakfast and Lunch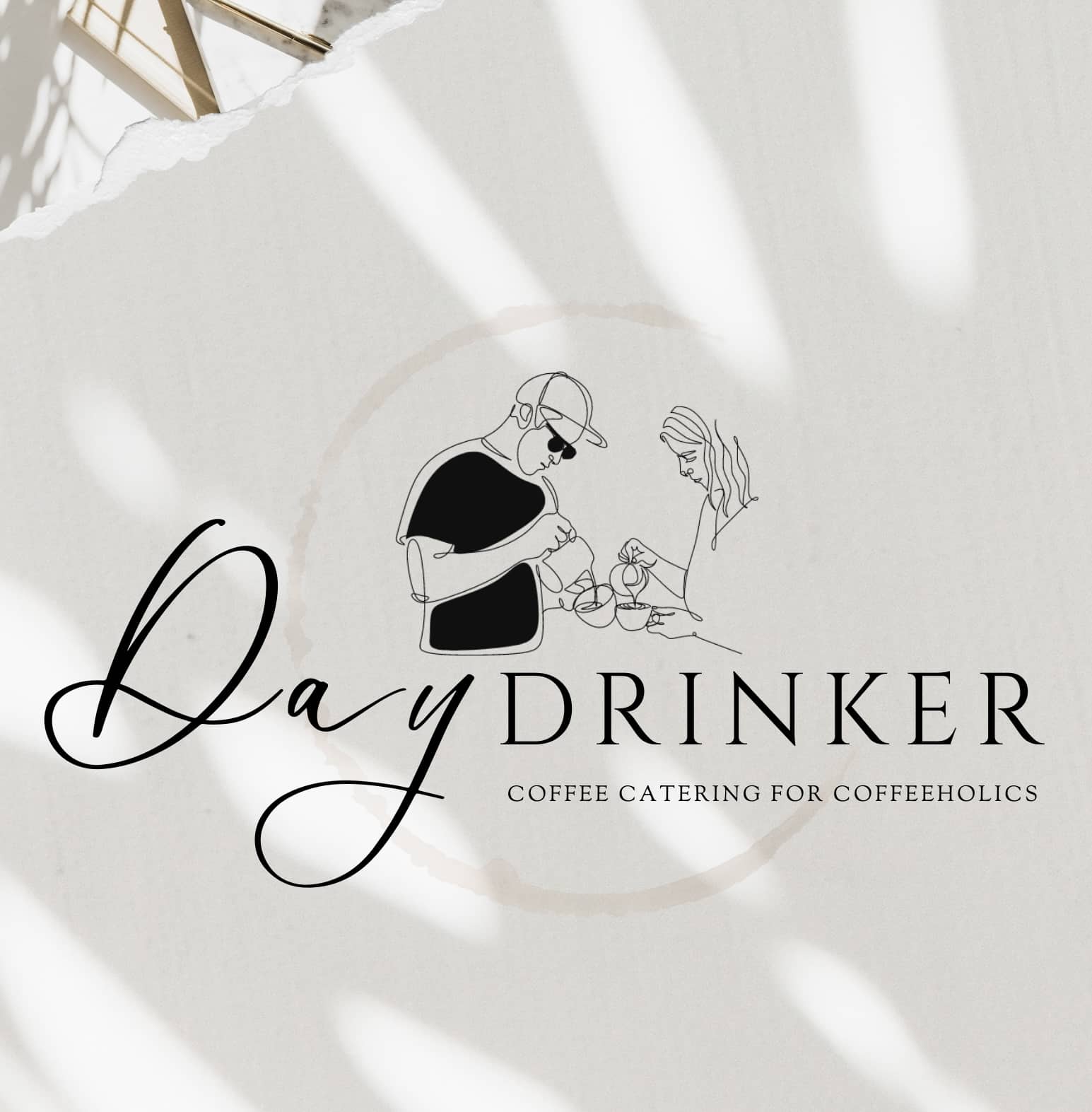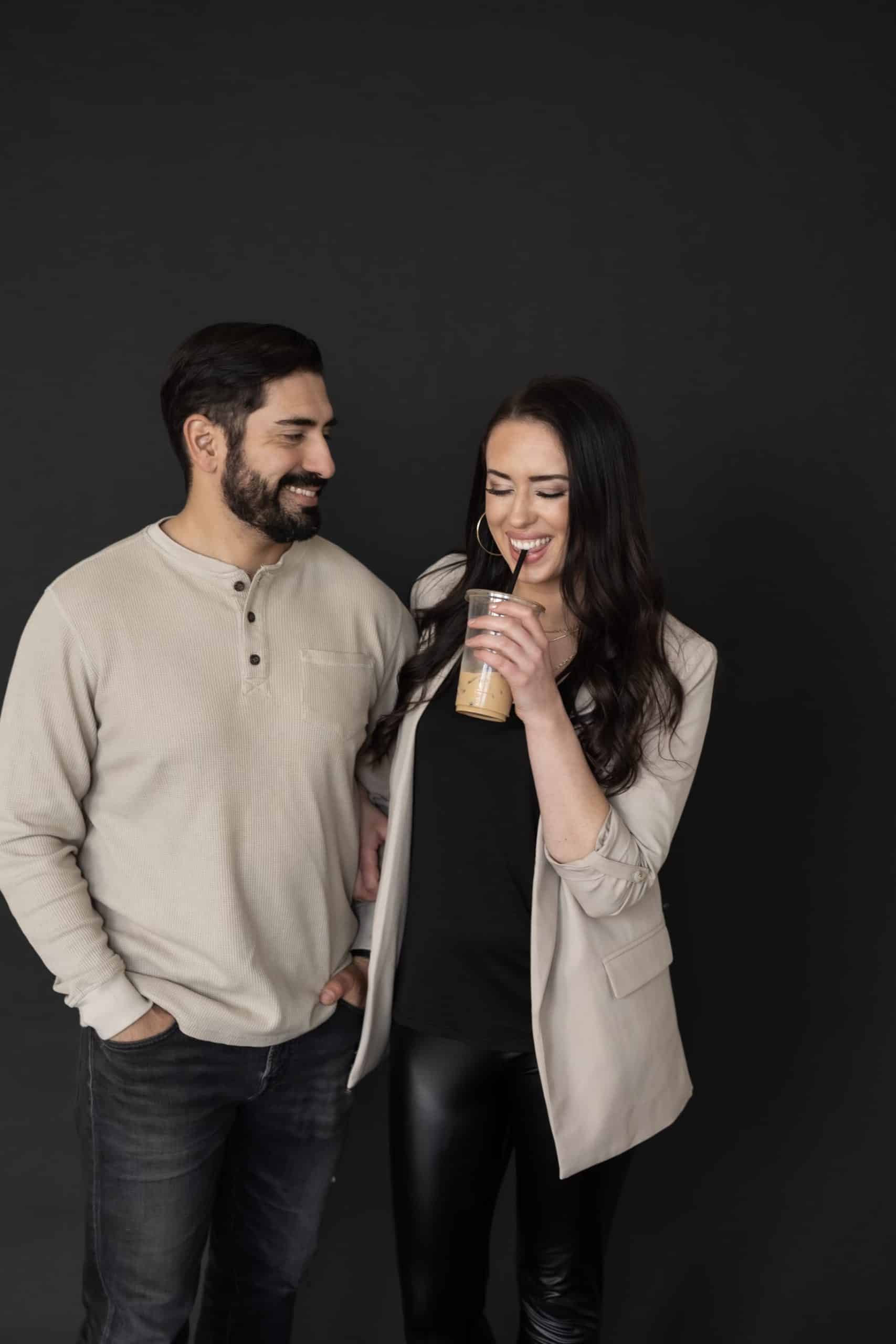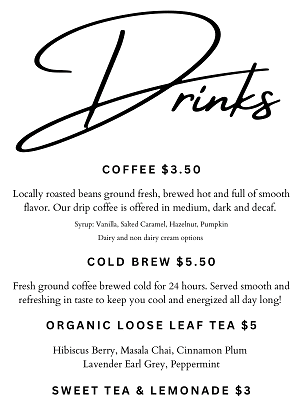 Orchard Lake Campground Camp Store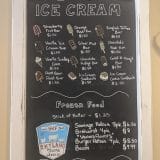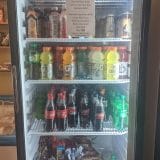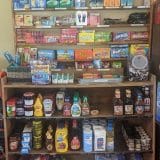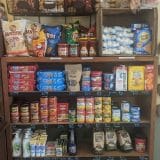 Ice Cream, Candy, Drip & Keurig Coffee, Frozen Local Farm Brats/Burgers/Sausage/Bacon, Bottled & Canned Soda/Sports Drinks/Water/Juice, Firewood, Ice, General Store/Camping items.
Prepper Camp, Prepper Camp 2014, Prepper Camp 2015, Prepper Camp 2016, Prepper Camp 2017, Prepper Camp 2018, Prepper Camp 2019, Prepper Camp 2020, Prepper Camp 2021, Prepper Camp 2022, Prepper Camp 2023 and Preppercamp.com are Service Marks and Trademarks of Aleven Goats Media, Inc.
© 2014-2023, Aleven Goats Media, Inc. All rights reserved
Matter of Facts Podcast with Rick Austin- The Godfather of Prepping
Podcast about Prepper Camp
Its Doomsday Podcast with Rick Austin on Prepper Camp
Support Our Sponsors Below!
Prepper Broadcasting Network!
SecretGardenOfSurvival.com
Survivalist Gardener YouTube
Prepper Camp Merchandise!