List of Classes for Prepper Camp 2024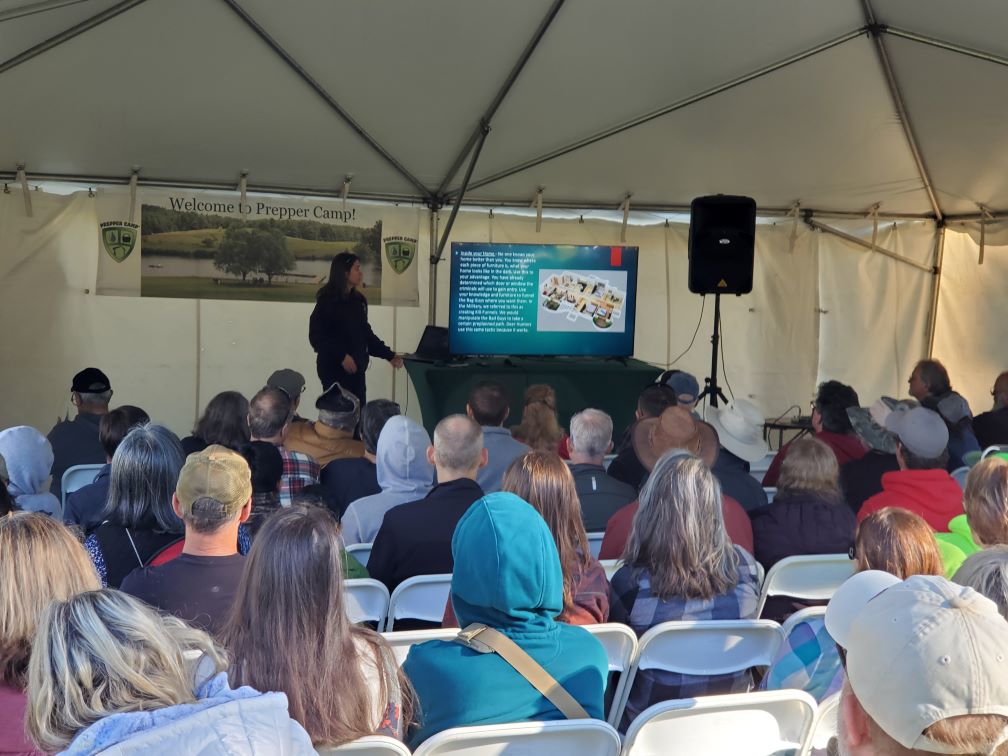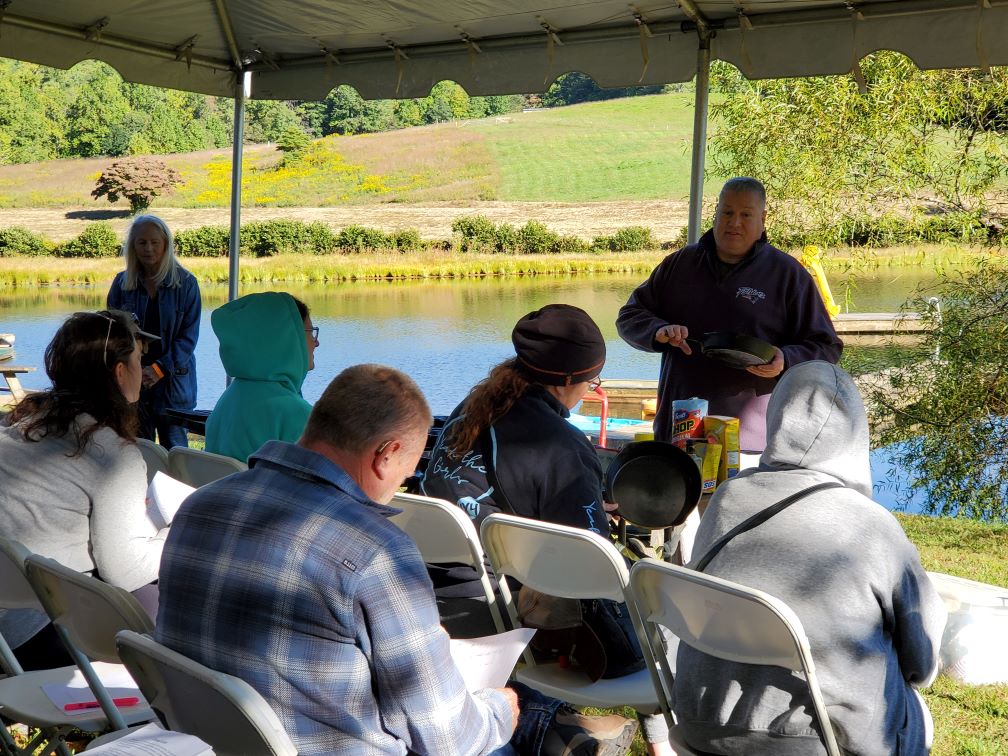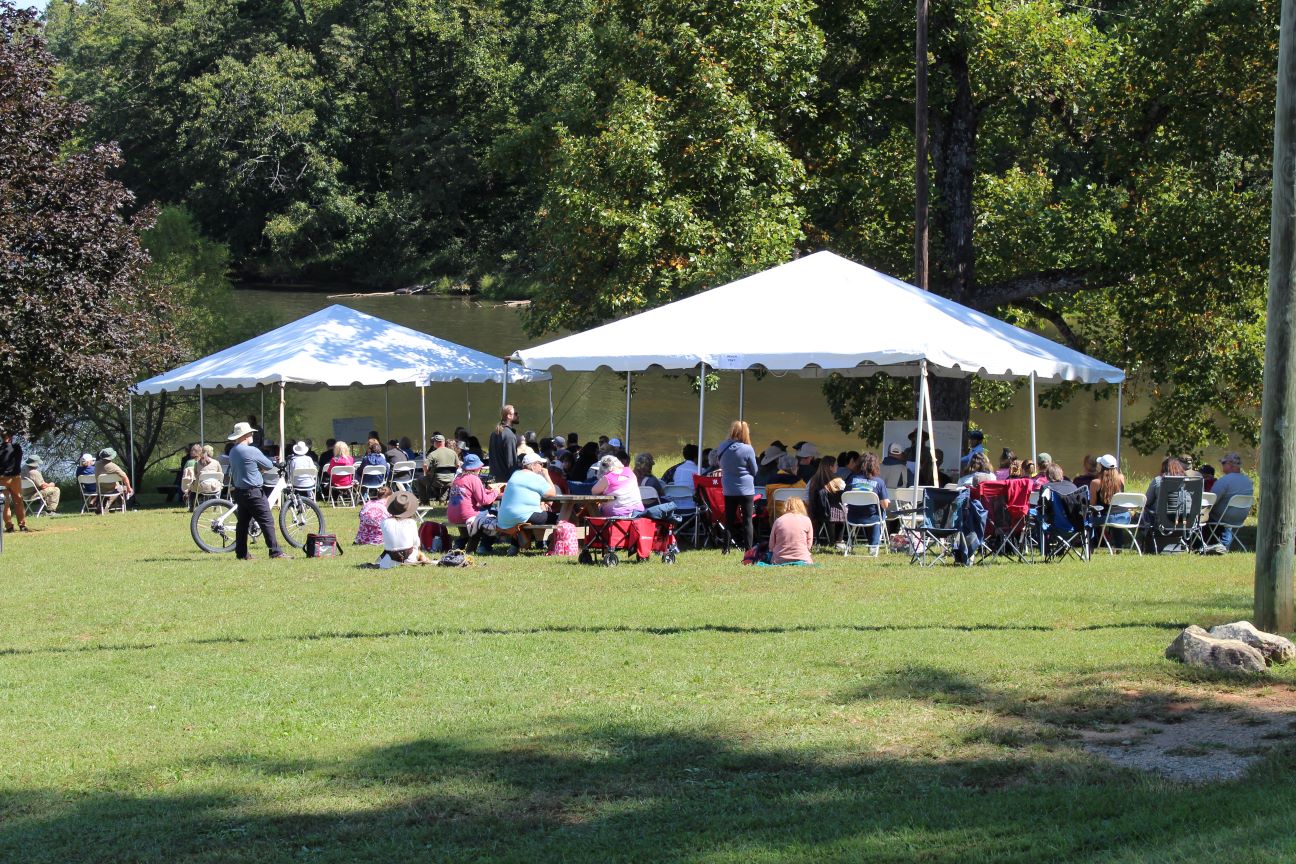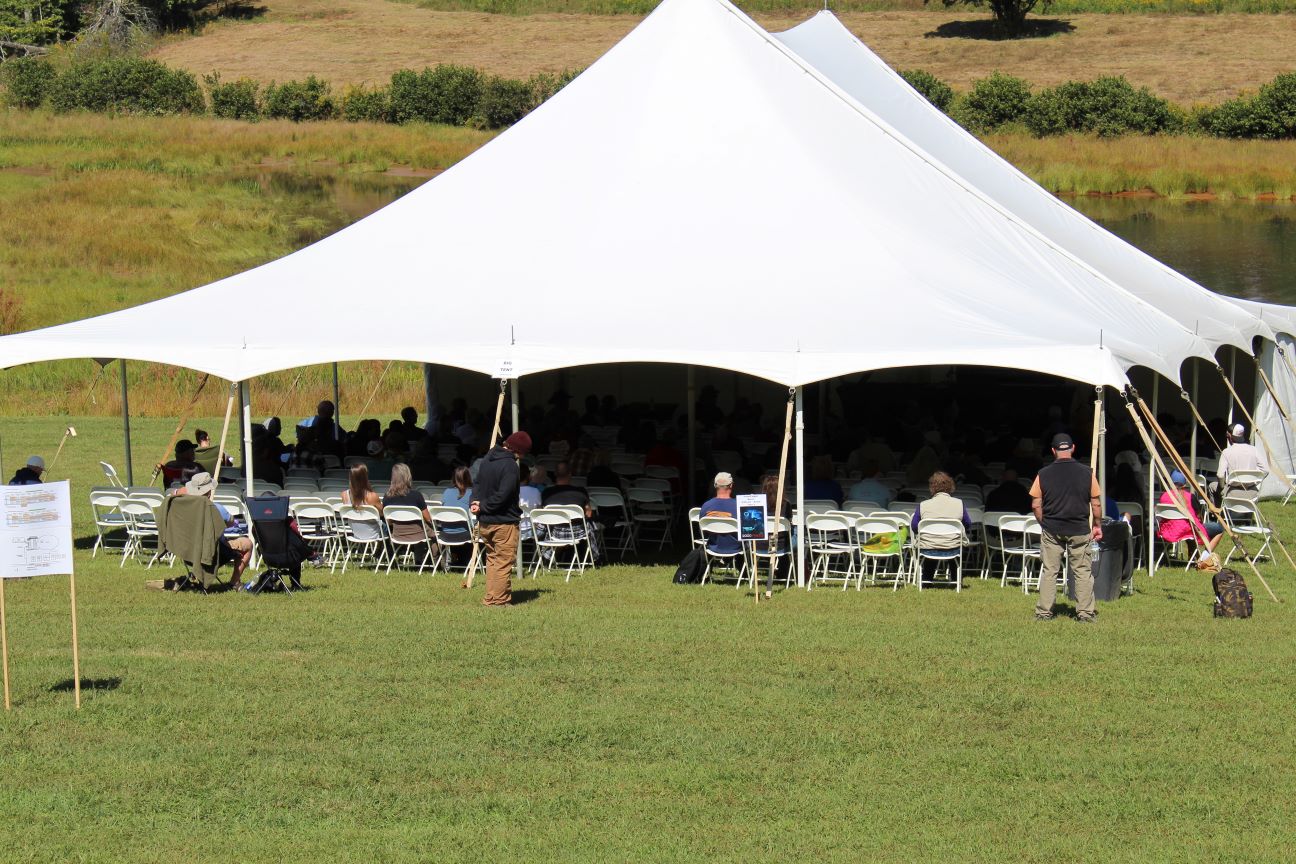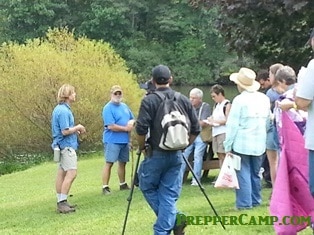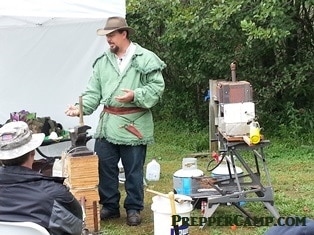 Tentative List of Classes for Prepper Camp 2024.
Note that these were the classes for 2023. We will be adding at least 20 new classes for 2024.
(You can see details for each class on the Detailed Class Information page.)
Area Intelligence: The Foundation of Emergency Preparedness and Security Planning
Artificial Intelligence (AI) – the Good, the Bad, and the Ugly
Avoiding Abduction – Don't be the Victim
Beekeeping Basics
Beginning Blacksmithing
Bug Out Bags – Create One that is Realistic, Light, Smart, and Fight Ready. 
Building a Stone Oven- For Cooking and Heating
Canning Basics
Colloidal Silver -The Virus Killer – for Emergency Preparedness
CQB (Close Quarters Battle)
Digital footprint – Stop Being Tracked
Dutch Oven & Camp Cooking
Electricity from the Sun: What to Consider When Choosing Solar Electric Equipment
Essential Oils for Survival
Every Prepper Needs a Home-Based Business
The Faithful Prepper: A Christian's Perspective on Prepping
Fire Starting
Food Storage Feasting – Making a Feast Out of Food Storage
Foraging Wild Mushrooms
Freeze-Drying for Survival
Get Off the Grid- Starting Now.
Gold & Silver – What You Need to Know
Ham Radio -Practical Radio Preps- Communications – Stuff You Need to Know
Hardening the Homestead- Home Fortification
Herbal Animal Care
Home Defense
Homesteading Reality- Making the Most Out of Your Homestead
Honey Bee Splits – How to Increase Your Number of Bee Colonies- For Free!
How to Be Mentally and Spiritually Prepared for the Worst
How to Build Your Own E-Bike
How to Reload Ammunition
How to Use Herbs Medicinally
Immunity:  How to keep you and your loved ones healthy
Making Soap 101
Patrol Movement & Formations
Practical and Safety Considerations When DIYing an Off Grid Solar System
Primitive Wilderness Survival Skills
Psychological Warfare Class
Restoring Cast Iron Cookware
RE-PAIREDNESS – The Art Of Home Maintenance When Help Isn't Around The Corner
Rifle Setup for Predators – How Not to Miss the Target
Secret Garden of Survival- How to Grow a Camouflaged Food-Forest
Secret Greenhouse of Survival- How to Build the Ultimate Homestead & Prepper Greenhouse
Secret Livestock of Survival- How to Raise the 10 Best Choices for Retreat and Homestead Livestock
Solar Cooking 
Sunday Sunrise Service –  Sunday  8:00 am – South Tent 3;
Survival, Evasion, Resistance, and Escape (SERE)
Survival Groups
Tanning Hides the Old Fashioned Way- Brain Tanning
(The) Trained Protection Dog – A Prepper's Best Friend –And Best Security Asset.
Trapping Game and Predators
Trauma Tools Workshop
Tomahawk CQB (Close Quarters Battle) – The Fighting Tomahawk
Unique and Efficient Every Day Carry (EDC) – It's More Than Just a Firearm!
Utilizing Fibers For Homesteading and Survival
What Happens After BANG!
Why We Need to Be Wild – Rewilding for Food and Medicine
Wild Edible Plants/Survival Resources  (Wild Edible Survival)
Win against 'Woke': Defeating Leftism in Daily Life 
Wine Making – Made Simple    
Your Body is a Weapon – Everybody's Self Defense Class
Prepper Camp, Prepper Camp 2014, Prepper Camp 2015, Prepper Camp 2016, Prepper Camp 2017, Prepper Camp 2018, Prepper Camp 2019, Prepper Camp 2020, Prepper Camp 2021, Prepper Camp 2022, Prepper Camp 2023, Prepper Camp 2024, and Preppercamp.com are Service Marks and Trademarks of Aleven Goats Media, Inc.
© 2014-2023, Aleven Goats Media, Inc. All rights reserved.
2023 Keynote Speaker
Curtis Bowers, Film maker, Agenda- Grinding American Down, and Agenda 2 -Masters of Deceit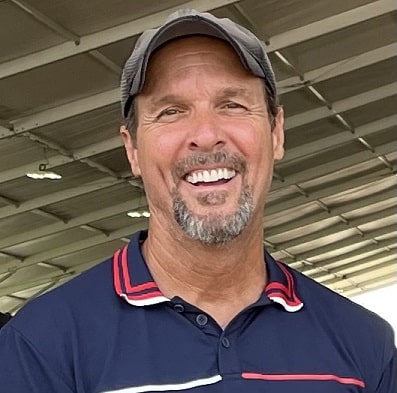 Below is the Trailer to Agenda 2- Masters of Deceit
Why Should You Come to Prepper Camp? Watch this Podcast Below.
2023 Prepper Camp Musical Guest - Five Times August-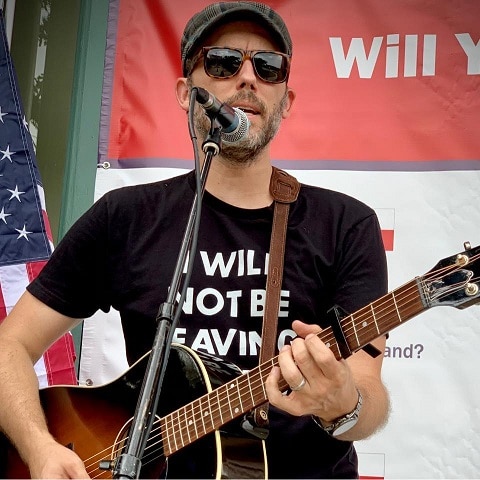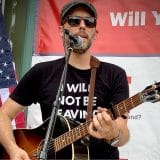 #1 Singer/Songwriter Album on Apple and Amazon Charts
Click to watch: Five Times August at Defeat the Mandates DC
Videos by Prepper Camp 2023 musical guest: Five Times August (below)
Support Our Sponsors Below!
SecretGardenOfSurvival.com
Survivalist Gardener YouTube
Prepper Camp Merchandise!